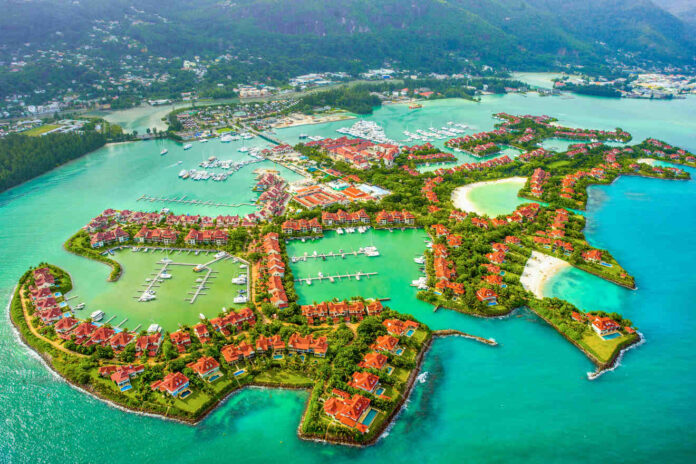 Seychelles is an island paradise in East Africa with an estimated population of 107,118 as at August 13, 2022 (World Population Review).
The country is the most beautiful Africa Island which lies off the coast of East Africa, northeast of Madagascar, and comprises of over 100 (mostly uninhabited) islands.
Granite-backed hills rise out of the ocean, covered in the thick, tropical forest surrounded by talcum-powdered beaches and cerulean waters.
Officially the Republic of Seychelles, also known in French as Republique des Seychelles; is an archipelagic (an expanse of water with many scattered islands) island country.
BRIEF HISTORY OF SEYCHELLES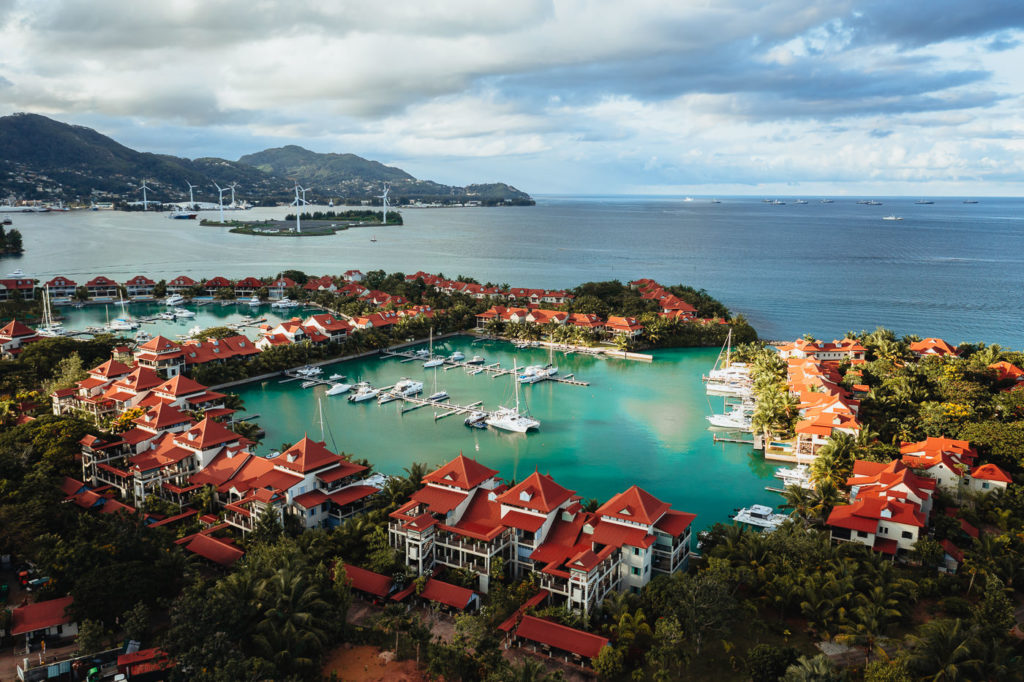 The islands were known by traders from the Persian Gulf centuries ago, but the first recorded landing on the uninhabited Seychelles was made in 1609 by an expedition of the British East India Company. The archipelago was explored by the Frenchman Lazare Picault in 1742 and 1744 and was formally annexed to France in 1756. The archipelago was named Séchelles, later changed by the British to Seychelles.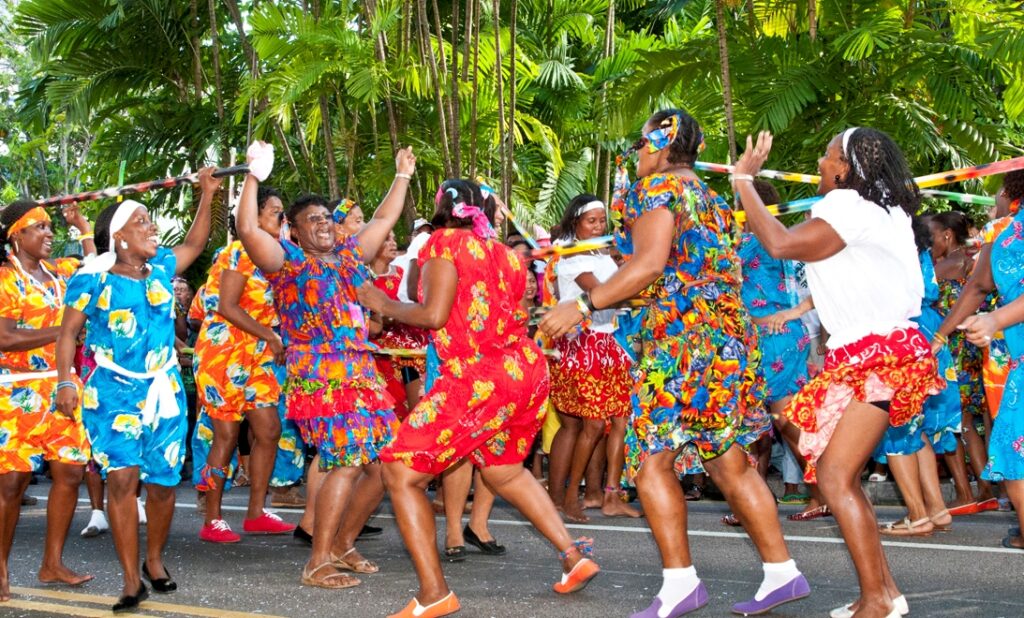 War between France and Britain led to the surrender of the archipelago to the British in 1810, and it was formally ceded to Great Britain by the Treaty of Paris in 1814. The abolition of slavery in the 1830s deprived the islands' European colonists of their labour force and compelled them to switch from raising cotton and grains to cultivating less-labour-intensive crops such as coconut, vanilla, and cinnamon.
In 1903 Seychelles—until that time administered as a dependency of Mauritius, became a separate British crown colony. A Legislative Council with elected members was introduced in 1948.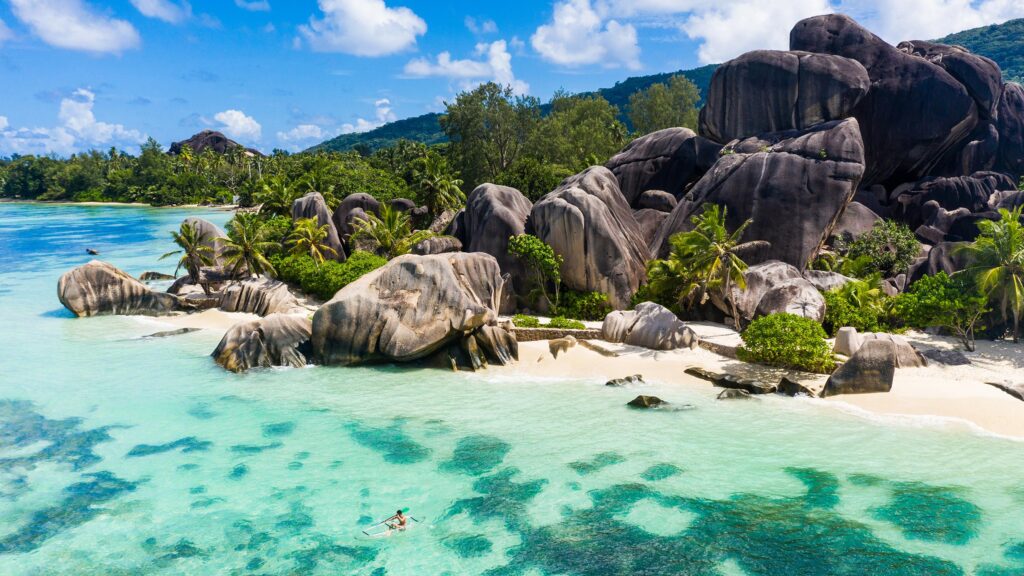 It is administered by the United Kingdom as the British Indian Ocean Territory to the east.
Capital:                                Victoria
Continent:                          Africa
Population:                        107,118 (August 2022) World Population Review
President:                           Wavel Ramkalawan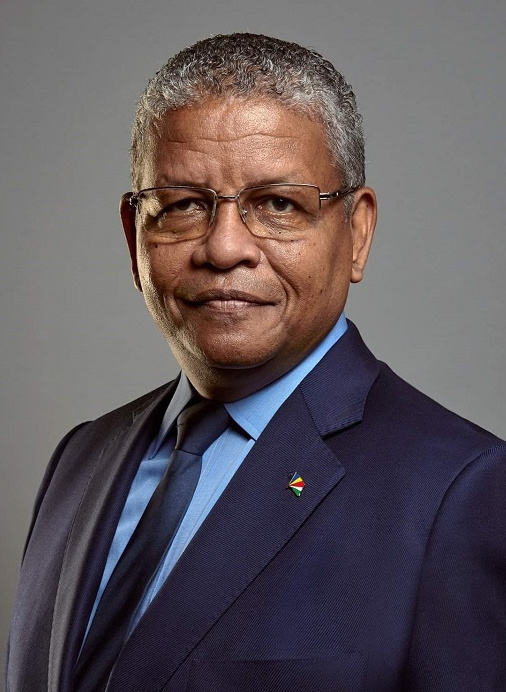 He i's a Seychelles politician and Anglican priest who has served as President of Seychelles since October 26, 2020.
He was born on March 15, 1961 on Mahe, the main island of Seychelles. His father was a metal worker and his mother a primary school teacher. He is married to Linda Ramkalawan and has three boys (sons), Samuel, Caleb and Amos.
He is an ordained minister in the Anglican church.
Currency:                            Seychellois rupee
Form of government:    Multiparty republic with one legislative house (National Assembly).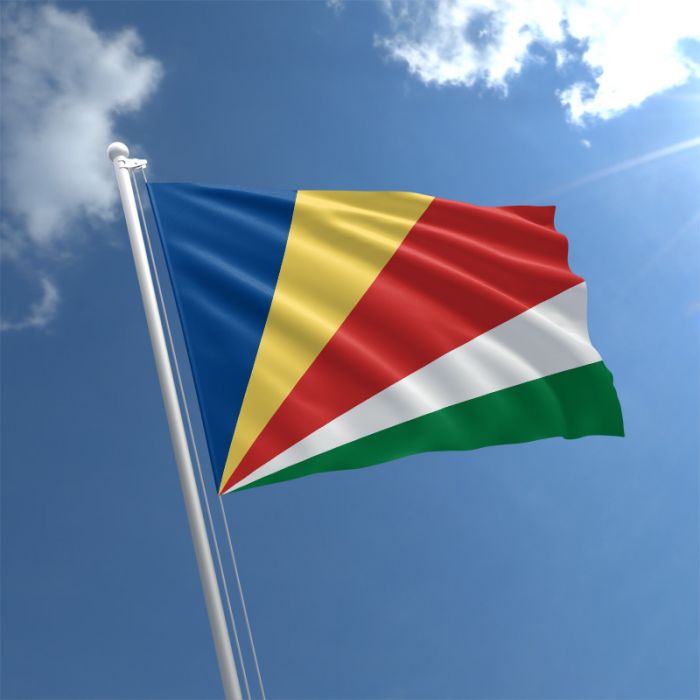 National Flag:               Five oblique bands of blue, yellow, red, white and green radiating from the bottom of the hoist side
Seychelles official language:      There are three official languages in the Seychelles: Creole, English, and French.
CLIMATE
The climate is tropical oceanic, with little temperature variation during the year. Daily temperatures rise to the mid-80s F (low 30s C) in the afternoon and fall to the low 70s F (low 20s C) at night. Precipitation levels vary greatly from island to island; on Mahé, annual precipitation ranges from 90 inches (2,300 mm) at sea level to 140 inches (3,560 mm) on the mountain slopes. Humidity is persistently high but is ameliorated somewhat in locations windward of the prevailing southeast trade winds.
SEYCHELLES DELICACIES CUISINES
The preparation of most Seychellois creole food has roots in a combination of South Asian, Chinese, Malagasy, European, and Western African cuisine.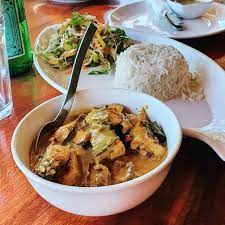 Due to the nature of the island nation, the traditional ingredients in most of the Seychellois creole cuisine consists mainly of things that would be normally found on an island:
Coconut milk
Coconut oil
Local curry powder (Masala) with a spice called "kari pile"
Fish and seafood
Tubers
Plantain.
6 delicious delicacies to feast on in Seychelles
Octopus and smoked fish salads (salad zourit and pwason fimen)
Octopus curry in coconut milk (kari koko zourit)
Grilled fish (pwason griye) – red snapper (bourzwa) of the rabbit fish.
Fish curry (bonito)
Shark chutney (satini reken)
Banana in coconut milk (ladob banann).
WILDLIFE FOUND IN SEYCHELLES
More than 900 identified species of fish; green sea turtles and giant tortoises also inhabit the islands.
Endemic species include birds such as Seychelles bulbuls and cave-dwelling Seychelles swiftlets
Several species of local tree frogs, snails, and wormlike caecilians; Seychelles wolf snakes and house snakes; tiger chameleons; and others.
Endemic mammals are few; both fruit bats (Pteropus seychellensis) and Seychelles sheath-tailed bats (Coleura seychellensis) are endemic to the islands. Indian mynahs, barn owls, and tenrecs(small shrewlike or hedgehoglike mammals introduced from Madagascar) are also found.