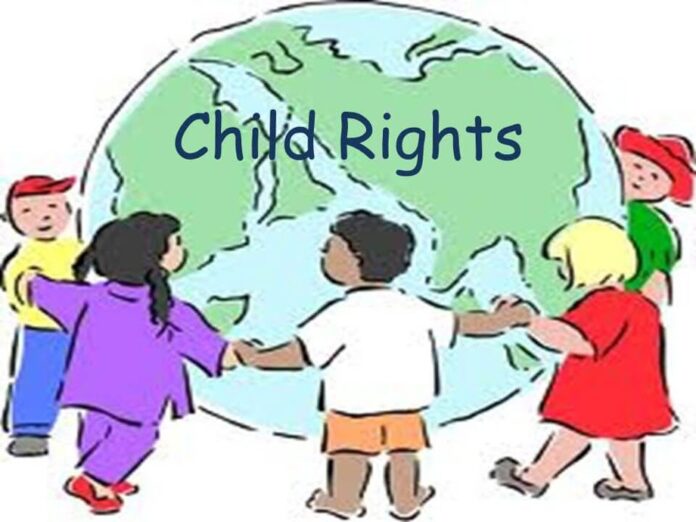 Rights of a child does not include demands for what parents can not afford. Children have the rights to what is available and that is why children have to be contented with what their parents can afford.
Every child has rights to '3 Ps'. They are Rjghts to Provision, Protection and Participation.
According to the United Nations Convention on the Rights of the child, UNCRC, Child Rights are the minimum entitlements and freedoms to be afforded to every child under the age of 18 regardless of age, race, colour, gender, language, religion,opinion, origin, birth status, etc.
Despite these rights, they still need training that will build them up to face life.
Whether at home or school, training is a process of acquiring knowledge, skills, and experience that will help you navigate and overcome the challenges and obstacles that life presents.
Training equips them with the tools and abilities to succeed in various aspects of life. It prepares them to handle adversity, make informed decisions, and achieve their goals.
For every child to become the best version of his or herself, he or she must wait to be built up in discipline, morals, counseling, just to mention a few, to be able to thrive in the face of life's trials and tribulations in future.
People that refuse training for life are the ones committing suicide at every little challenges in life. They are not built up or they didn't wait to see any value in discipline.
One of the building up is contentment. Be contented with what your family is able to provide for you at every moment.
You only have the rights to the 3 Ps, Protection,Participation and Provision and not the right to have what your parents can not afford.
Appreciate every of your parents' effort on you and be assured that the future is brighter when you accept to be built up through training.