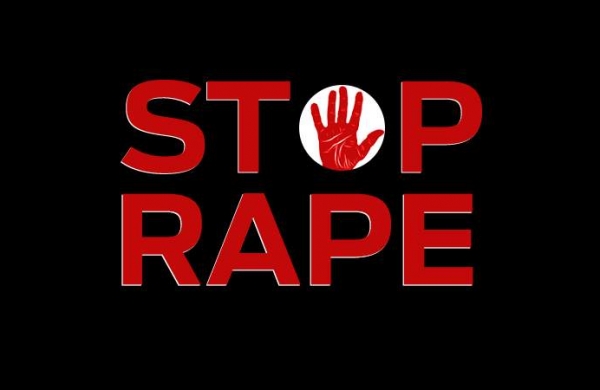 The wife of the Nasarawa State Governor, Hajiya Silifat Sule has charged youths in Nigeria to launch campaign against rape and other criminal acts in the society.
The governor's wife spoke at the National Convention of Nasarawa State Students Association in Lafia.
According to her, the future of every society is in the hand of the youths. She also advised you youths not to allow themselves been used as tools by politicians to achieve dirty jobs.
Most Nigerian children have no birth certificate – UNICEF
Hajiya Silifat Sule urged students at all levels in Nigeria to take the lead in ensuring that the girl child and other vulnerable members of the society are protected from any form of violence and harassments.
The governor's wife who was represented by her Special Assistance on Media, Ishaq Lamino, also advised the students to embrace hard work and perseverance in their endeavours.
Earlier, National President, Nasarawa State Students Association, Comrade Alkahmis Ladan called on the leaders in the country to revive the falling standard of education and unemployment in the country.
He also stressed the need for Nasarawa State Government to pay more attention to job creation through skills acquisition for the teeming unemployed graduates in the state.