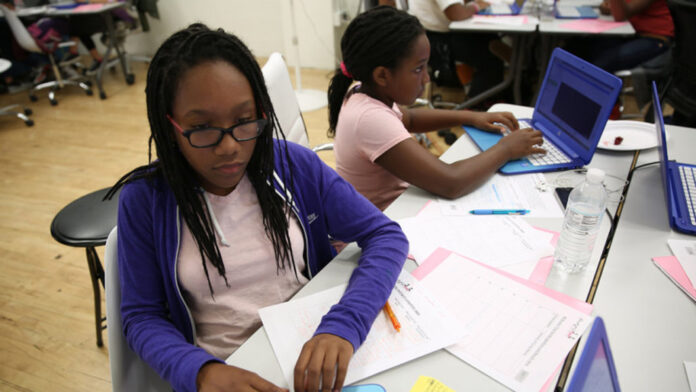 Edo State government has commenced virtual home classes for students who are currently on holiday. 
 The programme which is being coordinated by the Edo State Universal Basic Education Board, EdoSUBEB, was said to be part of its efforts to consolidate on the gains of the Edo Basic Education Sector Transformation, EdoBEST.
Teachers are to deliver lessons to the students through WhatsApp groups formed for the purpose. 
To make the programme record resounding success and also allow for monitoring, parents are to ensure that they provide their devices for their children and wards to join the classes; encourage their children to engage actively during lessons; encourage their children to complete and submit given tasks and also take pictures of their children while learning and share in the classes.
The EdoBEST initiative is in the second phase, as the first phase saw tremendous improvement in basic education in the state.
The development led to Lagos and Kwara states copying the programme with the introduction of Lagos Excel and KwaraLEARN.
Incidentally, the then Executive Chairman of EdoSUBEB, Dr Joan Osa Oviawe, during whose tenure the programme was launched, is now the Commissioner for Education.