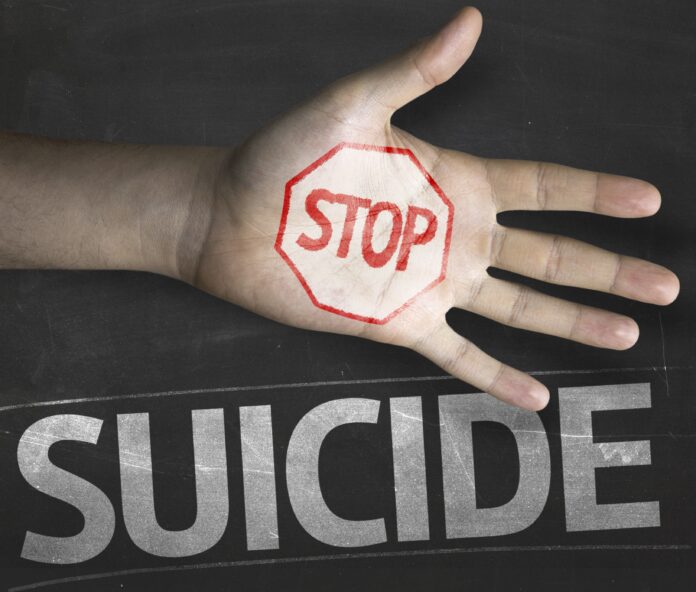 Suicide is never the answer, especially when things go wrong. It's important for everyone to protect children and help them live fulfilling lives.
Taking your own life is not the right thing to do because you can't create life. Also,  remember that whatever happens to you is not your fault. Don't blame yourself.
Instead, tell a trusted adult or teacher about what's happening. You can also go to the nearest police station for help.
It's really sad to hear about a 14-year-old girl who committed suicide by drinking insecticide because she was being mistreated by her father and step-mother.
By doing this, she lost all the opportunities and purposes she had in this world. She probably didn't realize that she would be gone forever.
Being courageous means facing your problems head-on and telling yourself that nothing is too big to take your life away.
Many successful adults have faced tough situations, sometimes even worse than strict discipline from their parents, but they managed to overcome it.
The best thing the girl, Desola, could have done was to report the abuse to the police or talk to her teacher, who could have guided her on what to do.
Discipline should make you strong, determined to succeed, and give you the chance to make the world a better place where children can live happily without being hurt or having their rights violated.
If you or someone you know is being abused, call the numbers displayed below and you will get help right away.
Suicide is never an option in any situation.
ABUSED?
Aunty Funmi – 08027342044
Lagos State Women Affairs & Poverty Alleviation (WAPA) – 01- 7617508, 01- 7308112
National Coordinator, Child Protection Network; Olakunle Sanni – 09131619354, CPN, Lagos Coordinator . Oyelakin Aderonke Mary- 08065841438 07089423826
Advocates for Children and Vulnerable Persons Network (ACVPN). Ebenezer Omajelile- +234 806 112 6876
Lagos State Ministry of Youth & Social Welfare – 01- 7433669
Lagos State Office of Public Defender – 01- 7926928