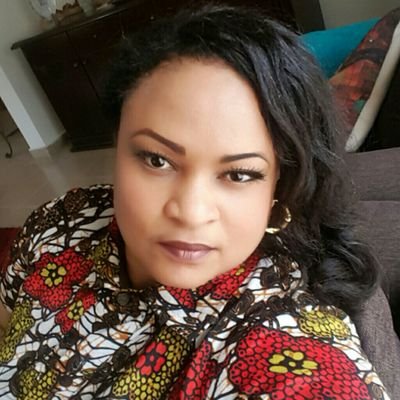 Storytelling remains a powerful vehicle used to define the world which cuts across tradition, culture and value.
According to the Chief Financial and Operating Officer, News Central Media Limited, Tonye Halliday, all Africans should project and propagate the true stories of Africa and what the continent represents.
Read Also:Why you dont need a hired hand to discipline your child
Speaking during a Stakeholders Session to celebrate the launch of the continent's first truly Pan-African Channels on TV & Online, Tonye said that African stories have been distorted by foreign content due to the failure of Africans to tell their own stories.
She hinted that it was sad that African storytelling has been distorted by foreign content because most of the stories we hear today are told by foreigners.
"t would be very disastrous to entrust such things in the hands of foreigners that may distort the facts to their own benefit.
"The only way to take charge is by consciously telling our own story. At
News Central television
, we have chosen to be the Africa story teller. Today is tomorrow's history. Storytelling today, we are sure Africa's story will not be distorted for generations to come.
"In the 1950's and 60's there was a widespread vision for independence across the African continent. Today we still have the opportunity to bring Africa together for development across different aspects of our lives. We believe that these stories can bring a sense of unity and position the continent to thrive with better and socio-cultural and economic bonds. Who will tell this story and connect Africa? The time is right and Africa is rising and News Central is standing in the gap."
Head of Programmes, News Central Media Limited, Tolulope Adeleru-Balogun said that they are broadcasting live on DSTV to customers in 42 countries in the West, East, Central and Southern parts of Africa.
She disclosed that before its launch on DSTV, News Central was on StarTimes in 2020 and has gained prominence as the continent's first truly Pan-African news channel known for telling untold stories about Africa and changing the narrative about how Africa is portrayed in foreign media.
Tolulope also said that the station's slogan "Africa First," represents the dreams, aspirations, spirit, colours and humanity of the continent.
She added that the media platform will drive its vision through exciting and innovative content, news discourse, current affairs programming with in-depth reporting, solutions journalism and hyper-local content that accounts for the different regions of the continent.