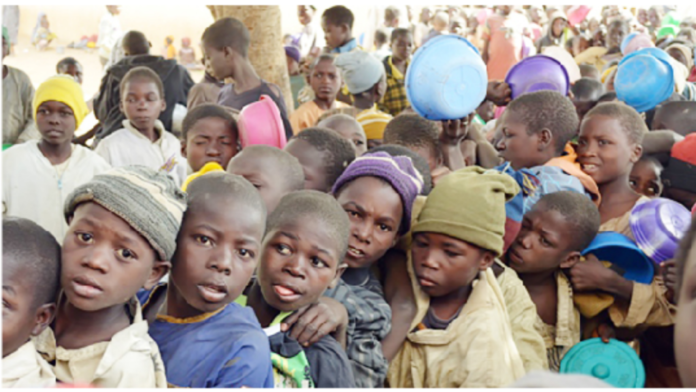 Reasons out-of-school school children rate persists in Nigeria was noted yesterday by the Special Adviser to President Muhammadu Buhari on Social Investment, Maryam Uwais,  to be the continuous neglect of education sector and the politics of addressing the issue of out-of-school children in Nigeria.
According to Uwais, elected officials tend to focus more on infrastructure while in office and neglect other sectors, especially education. She noted the importance of infrastructure which said was critical to the development of the country, but other national issues, such as poverty, and education also needed attention and encouragement.
Uwais, who made the observation in an interview on Channel Television's breakfast programme, Sunrise Daily yesterday, spoke against the backdrop of data from the United Nations Education Fund, UNICEF, which put out-of-school children's figure in the country at over 20 million, though the federal government claimed a much lower figure.
Noting that the politics of addressing the rate of out-of-school children was not encouraging.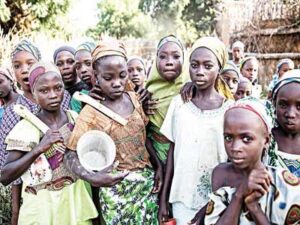 "When elected officers get into government, they are more interested in seeing what is tangible, pointing at something and saying this is my legacy. When you budget for education at the state level, most of the money tends to go for infrastructure. But there are other issues that are more important and I am not downplaying infrastructure.
"We need more infrastructure; we need to look at the poverty issues, the underlying issues that compound the problem need to be addressed."
She said despite all government interventions so far, there seemed to be very little progress recorded regarding the number of children recorded out of school.
"We have a population that is growing much faster than our economy and we are not really targeting those issues that are increasing the numbers, there are so many disparities. We need to be more strategic about what it is that". Uwais added.
Recalled UNICEF data says that 20 million Nigerian children between the ages of five and 14 years are out of school. These figures become even scarier when you take the data from the NBS's Multiple Indicator Cluster Survey into account. 61 per cent of 6-11 year-olds regularly attend primary school and only 35.6 per cent of children aged 36-59 months receive early childhood education.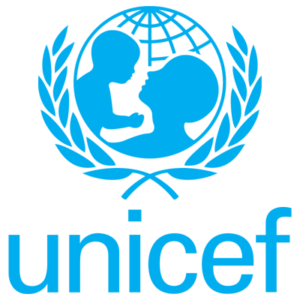 Regional breakdowns of early education enrolment and school attendance rates give a clearer view of the issue. The Northern part of the country has very troubling school attendance rates with states like Bornu, Bauchi, Sokoto, Gombe, and others with out-of-school rates that hovered between 48-60 per cent and early education enrolment rates that were in the 3-7 per cent.