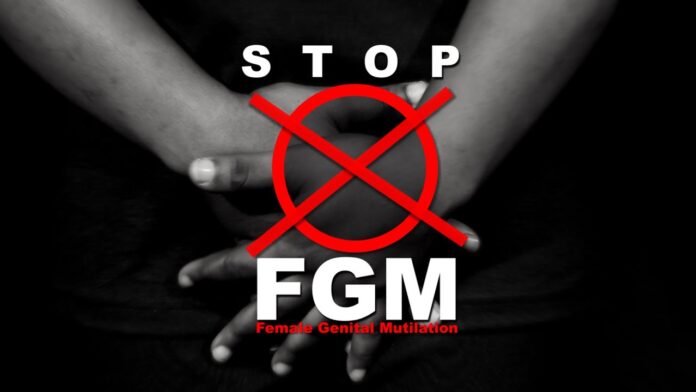 President Donald Trump of the United States of America has signed a ban on Female Genital Mutilation (FGM) by imposing tougher penalties and making prosecutions easier – a step campaigners hope will bolster global efforts to eradicate the practice.
President Donald Trump signed the law which which said the United States should lead the way in banning FGM, calling it "a form of child abuse, gender discrimination, and violence".
The U.S. Centers for Disease Control and Prevention estimates more than half a million girls and women in the United States have undergone or are at risk of FGM.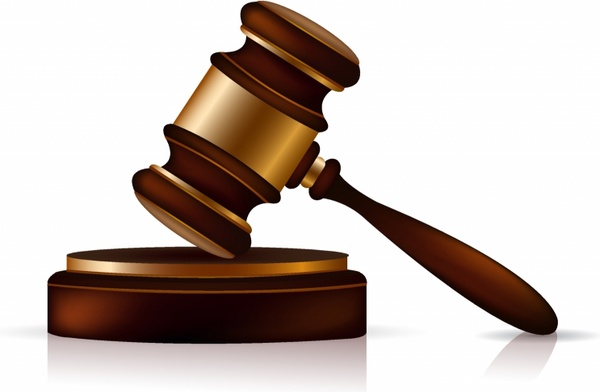 The bipartisan legislation, known as the Strengthening the Opposition to Female Genital Mutilation Act of 2020, or STOP FGM Act of 2020, was introduced in Congress by Rep. Sheila Jackson Lee, D-Texas, just before the coronavirus pandemic paralyzed much of the country in March.
The law ultimately empowers federal law enforcement to prosecute perpetrators of female genital mutilation (FGM), increases the punishment from five to 10 years' imprisonment, and requires government agencies to estimate the number of women and girls impacted by or at risk of FGM in the U.S. and report their actions taken to end the practice.