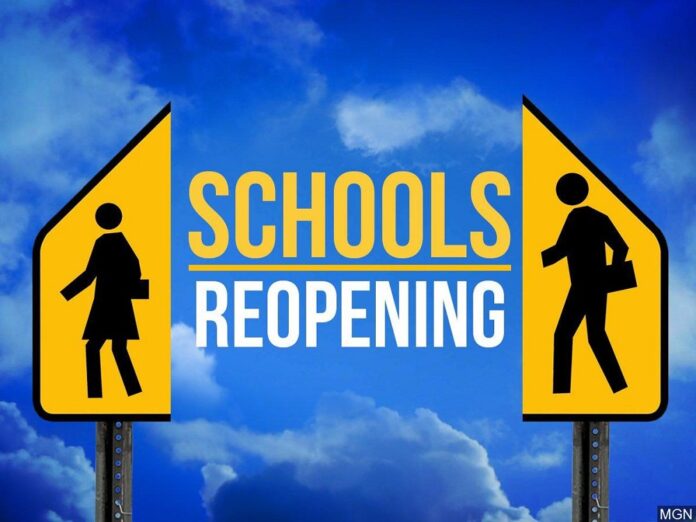 Lagos state primary and secondary schools in Lagos State resume for the second term of the 2020/21 academic year today but according to the directive of governor Babajide Sanwo-Olu, schools are to still maintain the shift system introduced last year when they reopened for the first term of the year.
In the report, the shift system introduced to be able to observe safety protocols to stem the spread of COVID-19, involves students in Senior Secondary School and Junior Secondary School classes 1 and 3 would be going to school on Mondays, Wednesdays and Fridays, while those in SSS 2 and JSS 2 do the same on Tuesdays and Thursdays.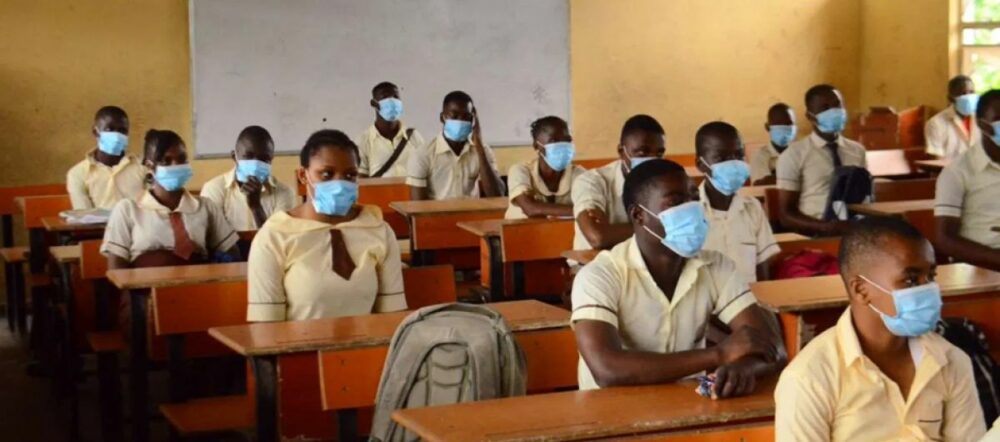 At the primary school level, the pupils were divided into two categories with the first set going to school on Mondays and Wednesdays and for about three hours on Friday morning.
The other set attends school on Tuesdays and Thursdays and for three hours on Friday afternoon.
Sources in the Ministry of Education said the shift system is to avoid large gatherings and for the enforcement of social and physical distancing as part of the measures to prevent the spread of COVID-19.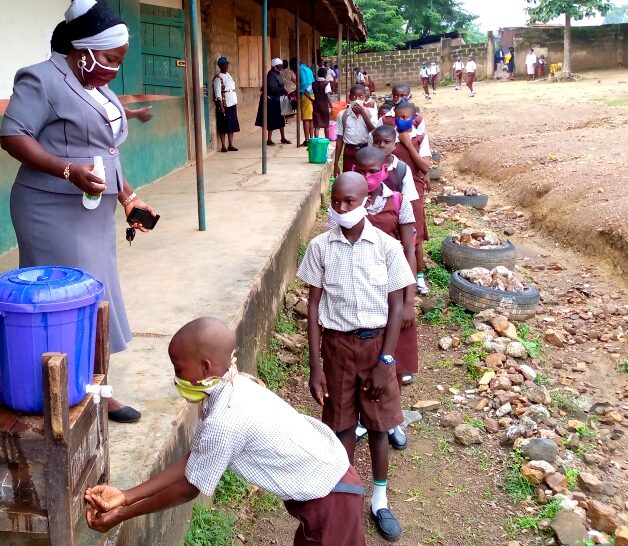 Many people have criticized the shift system, saying the time for contact between students and teachers was too short.