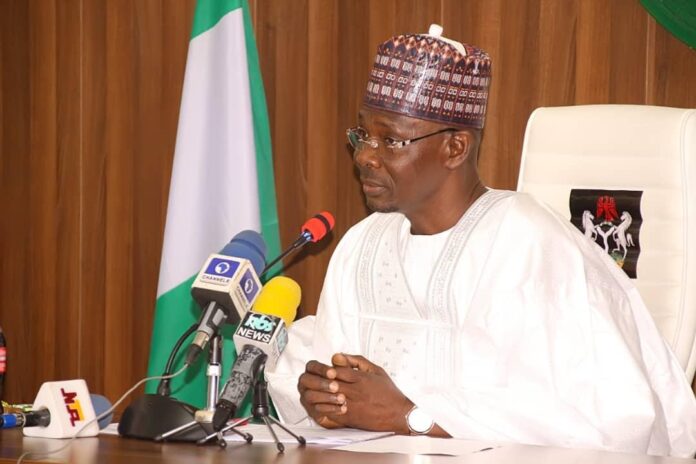 Rapists and kidnappers in Nasarawa state will now be punished with a death sentence.
This is the assertion of the state governor, Abdullahi Sule, on Wednesday, at the flag-off awareness creation, sensitisation on the spate of rape and kidnapping in Lafia, the Nasarawa state capital.
Sule, who was perturbed by the activities of rapists and kidnappers in the state, said a death sentence would be the best punishment to curtail the menace.
"We will implement the law against rape, kidnapping in Nasarawa. I will like to send this warning that Nasarawa state government will not condone criminality of any kind in the state", the governor declared.
Meanwhile, the state commissioner of police, Bola Emmanuel Longe had disclosed that  40 rape cases were recorded while 30 persons have been arrested in the last six months in the state.
CP Longe who said the police command has taken measures to tackle crimes especially rape, kidnapping, banditry noted that the security alone cannot fight in the state adding that the support of the public in the area of information sharing.
He, however, called on religious and political leaders to join hands with the police to overcome the activities of rapists and kidnappers in the state.