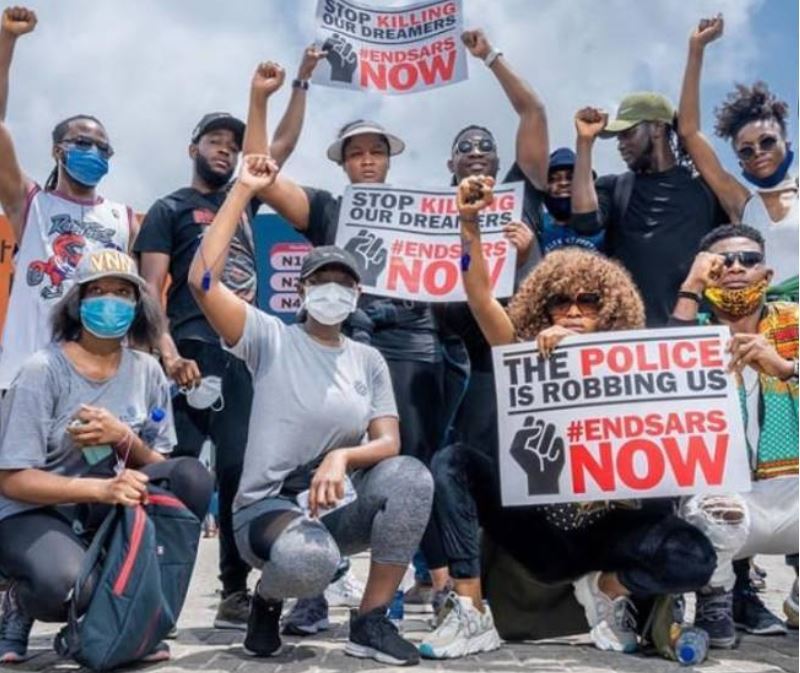 You need to know what SARS and #EndsSARS stand for, so as not to just be in the crowd without knowledge.
SARS means Special Anti-Robbery Squad (SARS). It was created as a branch of the Nigeria Police Force under the State Criminal Investigation and Intelligence Department (SCIID).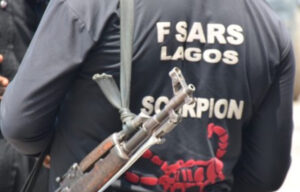 The Police Department was founded in 1992. The squad was created as a facemask wearing police unit that performs undercover operations against crimes associated with armed robbery, car snatching, kidnapping, cattle rustling, and crimes associated with firearms.
What SARS were alleged of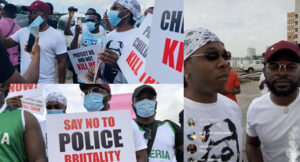 SARS had been alleged of several human rights violations
failure to socially distance
Illegal "stop and searches",
illegal arrests and detentions
Extrajudicial killings
Sexual harassment of women and brutalizing many young Nigerians.
All these human rights abuses were documented in trending videos on social media.
Amnesty International's 2020 publication indicated that between January 2017 and May 2020, they had documented 82 cases of abuses and extrajudicial killings by SARS.
Amnesty International accused the SARS officials of regularly detaining young Nigerians illegally and extorting money from their relatives. In 2017, a petition signed by 10,195 people was submitted to Nigeria's National Assembly calling for total disbandment of SARS. A few Senators backed the call for total disbandment of the unit. Consideration was given to reforming the force, rather than full disbandment due to the number of cases falling.
The campaigners moved from social media using the #EndSARS to organized, peaceful protests in Abuja, Lagos, Ibadan, Osun, Benin, Ughelli, Warri, Ilorin, Ogbomosho, Owerri, Jos, Kaduna and other Nigerian cities and states, promising to continue if the government refused to disband the force.
Five demands
The protesters on Sunday, 11 October 2020, put up five demands to be met by the Federal Government of Nigeria.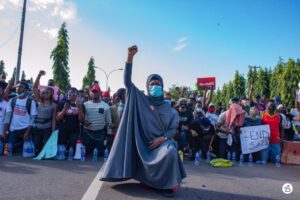 Immediate release of all arrested during the protests
Justice and compensation for all who died through police brutality in Nigeria.
An independent body is set up within 10 days to investigate and prosecute all reports of police misconduct.
Psychological evaluation and retraining of SARS operatives before they are deployed to any other police unit.
They asked for adequate remuneration for Nigerian police.
Following escalations that included attacks by thugs on protesters and the police, the governor of Lagos state, Babajide Sanwo-Olu declared a 24-hour curfew on the state effective 4 pm WAT on October 20. During this time, pictures of some persons alleged to be working with the Lagos State government and the Lekki Concession Company removing the CCTV Cameras at the toll gate circulated on End SARS on Twitter, a few hours later it was reported that armed men of the Nigerian Army arrived the protest ground and opened fire on peaceful and unarmed protesters, allegedly killing many uncertain figures and at least 50 other people were injured.
October 20, 2020 when the harmless protesters were killed at the Lekki tollgate has been tagged a day of national mourning in Nigeria.