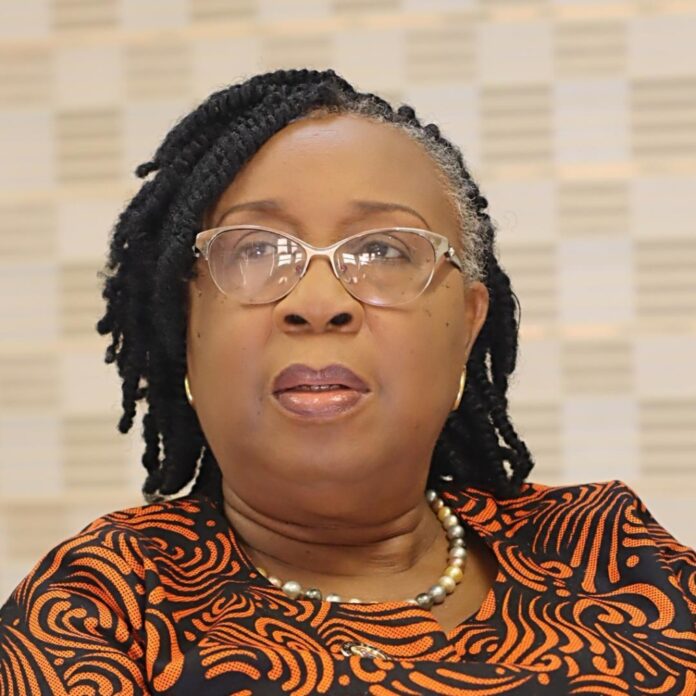 Lagos State Government has ordered the indefinite closure of Dowen College, Lekki , pending the outcome of an investigation into the death of Sylvester Oromoni Jnr, a student of the school.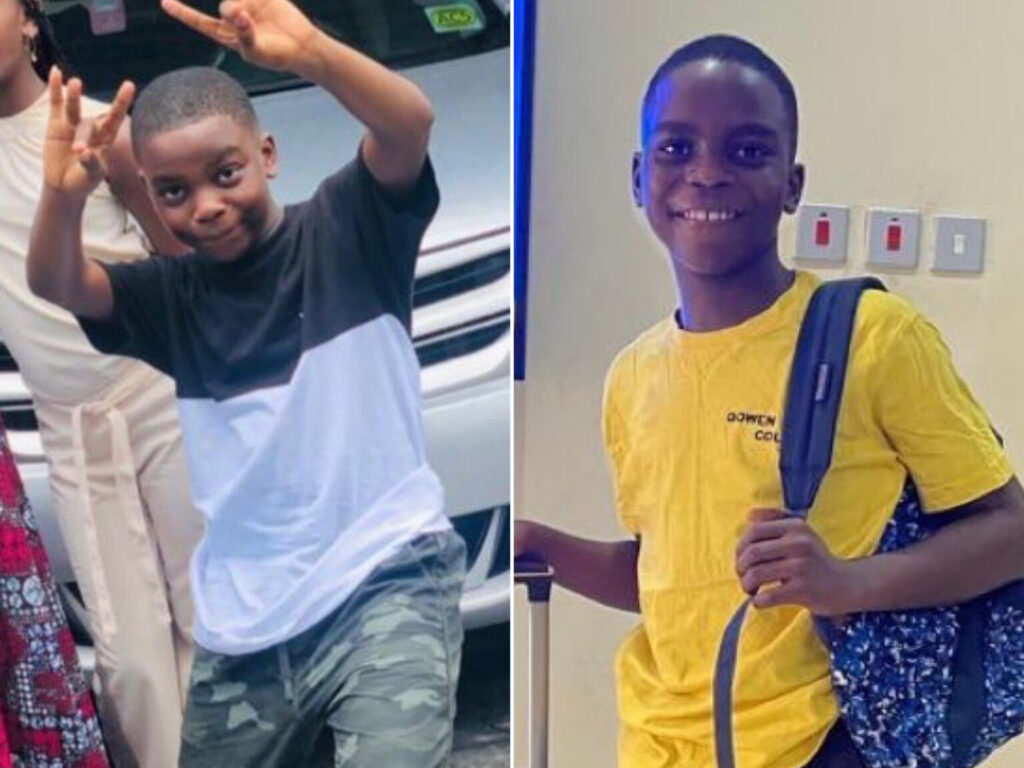 Commissioner for Education Mrs. Folasade Adefisayo announced the closure on Friday, after a meeting with the School Management and Staff.
In a statement on the closure by the Assistant Director, Public Affairs of the ministry, Mr. Ganiu Lawal, the commissioner called for calm, saying no effort will be spared in getting to the root of the incident.
As Lagos State is on the front burner of protecting the Rights of every child in the state, the world is waiting patiently for the thorough investigation to unravel when football has now become metals that paralysed the whole joint of the vulnerable boy who eventually died of internal injury.
Recalled that CHILD'S RIGHTS ACT 2003, an Act to provide and protect the rights of a Nigerian child; and other related matters stated that the best interest of a child should be of paramount consideration in all actions.
United Nations Convention on the Rights of the Child, UNCRC, has 54 articles that cover all aspects of a child's life and set out the civil, political, economic, social and cultural rights that all children everywhere are entitled to. It also explains how adults and governments must work together to make sure all children can enjoy all their rights.