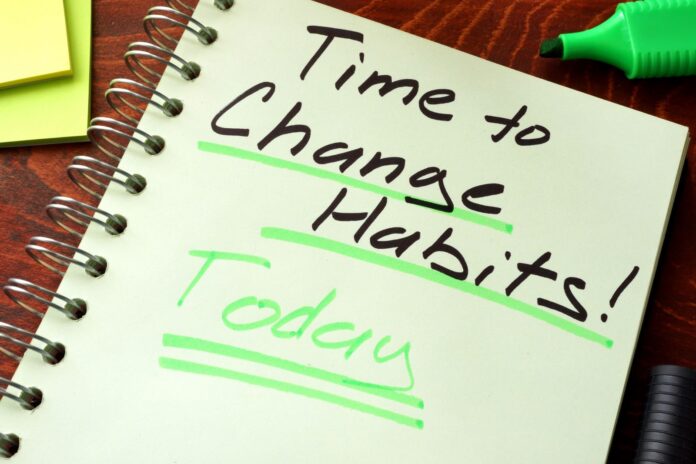 Change is a normal part of life and the ability to adapt to change is what is called intelligence.
Winston Churchill, a British statesman who served as Prime Minister of the United Kingdom once said, "to improve is to change; to be perfect is to change often".  Likewise, Gail Sheehy, an American author, journalist and lecturer, who was the author of seventeen books and numerous high-profile articles, said, if we don't change, we don't grow. If we don't grow, we aren't really living.
In the poem below written by Acha, titled, "ACHA'S PEN", he has a very poor handwriting skill which often drawn the attention of his teachers especially his English language teacher. In the process of trying to correct his poor and unappreciated hand writing, he discovered that there is a broad life behind the cave of physical hand work. This made him to find the best possibility to solve his problem. After his solution, he wrote a poem to his English teacher without typing it, to show him that a real change has occurred to him. According to him, he hope many young people who has similar situations will learn from him and make their tutors happy.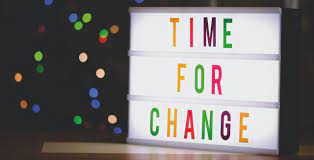 ACHA'S PEN
Thanks for your concern about my pen
You were meant to teach me to learn
But you also curved my hand to stand
And made my sinking feet on ground.
I am now adapted to this new method
It can be read even in a small board
Unlike before when it was very minute
Unreadable, unseen and unpleasant.
I see the true beauty of hand writing
It's fairness, portrait and outstanding
It gives me wings and a thousand fin
And has also made me a real bean.
I promise to always keep it up for good
In my saddest and very happy mood
I found more than an outstanding writing
That brought a change and lighting.