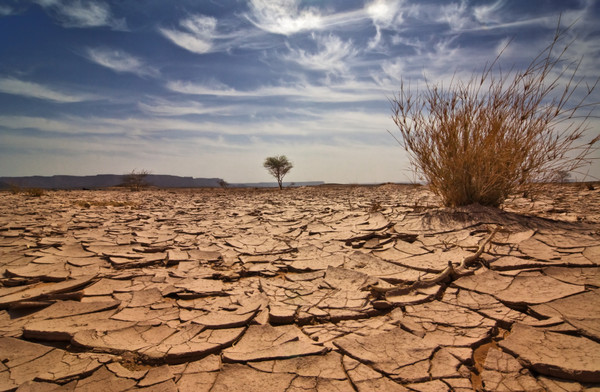 Children in African have gone through several difficulties in schooling due to climate change.
The perturbing situation had forced thousands of children from school or caused a delay to the start of the academic year, according to an NGO on Friday.
It is on this that an NGO, Save the Children implored the government "to step up repair work on schools and provide temporary classrooms for children who had to flee so that they do not fall behind even further following the devastating impact of COVID-19 on their education"
In countries like Nigeria, floods have left families and children displaced and left classrooms destroyed.
This calls for an urgent need for the governments to set up an alternative shelter for families who have taken refuge in schools," it said.
Several regional nations are prone to flooding, but the NGO said it is seeing more frequent and deadly flooding.
"It's vital that governments, with national and international partners, increase funding to ensure that children have access to the right distance-learning," said Eric Hazard, the group's Pan African advocacy director, in the report.
Before the COVID-19 crisis, sub-Sahara Africa, according to the report, already had the highest number of students excluded from education, "with more than one-fifth of children aged 6-11 years out of school."
The coronavirus pandemic has already left more than 262 million children out of lessons in Africa, it said.
"Children out of school are at greater risk of being abused and exploited or recruited into child labour or, by force, into armed groups."
Climate change and environmental threats forces 37.5 million children to have their education interrupted every year, hindering them from going to schools. "Owing to COVID-19, these numbers will only rise," a report by the NGO added.
This story is written with an agency report.