Nigeria is blessed with numerous tourist places. it is a big industry which can boost the revenue of the economy and create thousands of jobs if tap into. This is because tourism industry is vital for the success of many economies around the world. Tourism also develops the infrastructures of a country, and plants a sense of cultural exchange between foreigners and citizens.
TOURIST PLACES                                    LOCATION
Yankari National Park                 –Bauchi State in North-Eastern Nigeria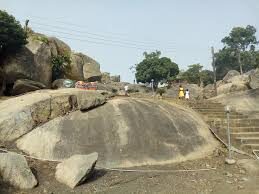 Okomu National Park                  –is the smallest of the seven National Parks in Nigeria                                                        situated  in Ovia South-West Local Government Area                                                        of Edo State in Nigeria
Afi Wild Life Sanctuary               – is located in the highlands of Cross River State
Lekki Conservation Centre          – situated at Km 19 Lekki – Epe Expressway, Lagos.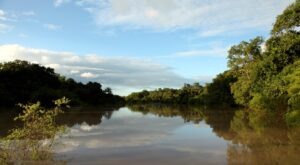 Ososo Tourist Centre                   –located atop the rocky area of Ososo in Akoko-Edo                                                           local government, north of Edo state.
Gashaka Gumti National Park     –located in the eastern provinces of Taraba and                                                                  Adamawa to the border with Cameroon.
Kainji Lake National Park            –located in Niger State and Kwara State, Nigeria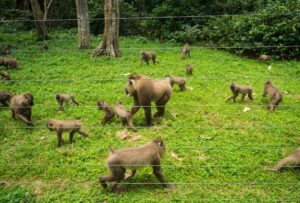 Drill Ranch                                   -located in Atekong, Calabar
Lekki Urban Forest and Animal Sanctuary Initiative(LUFASI)– Eti-Osa, Lagos
IITA Forest                                 – Located in Ibadan, Oyo State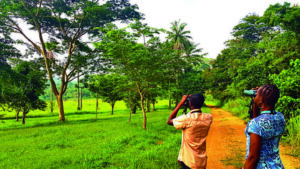 Omo Forest Reserve                -It is located about 135 km northeast of Lagos and 80km                                                   East of Ijebu Ode.
Okonni wildlife Sanctuary       – is located at Okonni, Edo.
Baturiya Bird sanctuary           -Located in the Kiri Kassma area of Jigawa State,
                                                  Northern Nigeria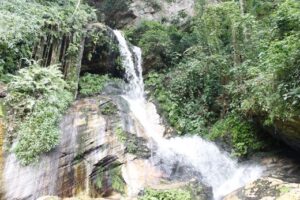 Ikogosi Warm  Spring              – Located at Ikogosi Ekiti in Ekiti State
YANKARI GAME RESERVE
Yankari Game Reserve is the largest game reserve in Nigeria. It is
situated in Bauchi State in North-Eastern Nigeria, Yankari Game Reserve is the country's richest wildlife oasis and covers a total area of 2,244 km. Yankari contains the largest surviving elephant population in Nigeria, one of the largest remaining in West Africa.
Yankari was established as a game reserve in 1956 and designated a national park in 1991. The most popular tourist destination in Nigeria, it is rich in animal life, including baboons, crocodiles, elephants, giraffes, hippopotamuses, hyenas, leopards, lions, and several species of antelopes. It is also one of the most popular eco-destinations in West Africa.
The park features four warm water springs and one cool water spring. Special features include ancient sandstone cisterns carved by former inhabitants for water storage, as well as cave dwellings and rock paintings.
Yankari National Park is an area of great natural beauty, providing crucial habitat to both animal and bird life. Its designation as a national park serves to protect the environment and provide for recreational pleasure, at the same time contributing to the nation's economy as its largest tourist draw. It is an example of a symbiotic relationship where both man and creation benefit.