The World Trade Organization, (WTO) is the only global international organization dealing with the rules of trade between nations. The organization is an intergovernmental organization that regulates and facilitates international trade between nations. The goal is to help producers of goods and services, exporters, and importers conduct their business.
The World Trade Organisation, WTO is made up of 164 countries. It officially commenced operations on 1 January 1995, pursuant to the 1994 Marrakesh Agreement, replacing the General Agreement on Tariffs and Trade, which was established in 1948.
Dr Ngozi Okonjo-Iweala is the first woman and the first Africa to be appointed as the Director General of the World Trade Organisation (WTO). Her appointment was announced on 15th February, 2021. Ngozi Okonjo-Iweala is a Nigerian-American economist and international development expert.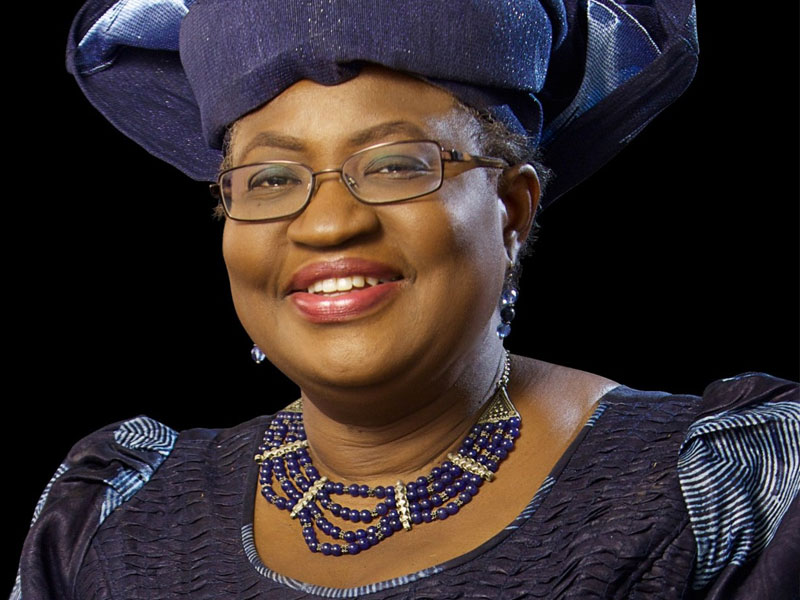 ABOUT WTO
Headquarters: Geneva, Switzerland
Founded: 1 January 1995
Membership: 164 member states
Formation: 1 January 1995; 26 years ago
Director-General: Dr Ngozi Okonjo Iweala
Official languages: English, French, Spanish
What WTO can do
cut living costs and raise living standards
settle disputes and reduce trade tensions
stimulate economic growth and employment
cut the cost of doing business internationally
encourage good governance
help countries develop
give the weak a stronger voice
support the environment and health
contribute to peace and stability
be effective without hitting the headlines
What WTO is known for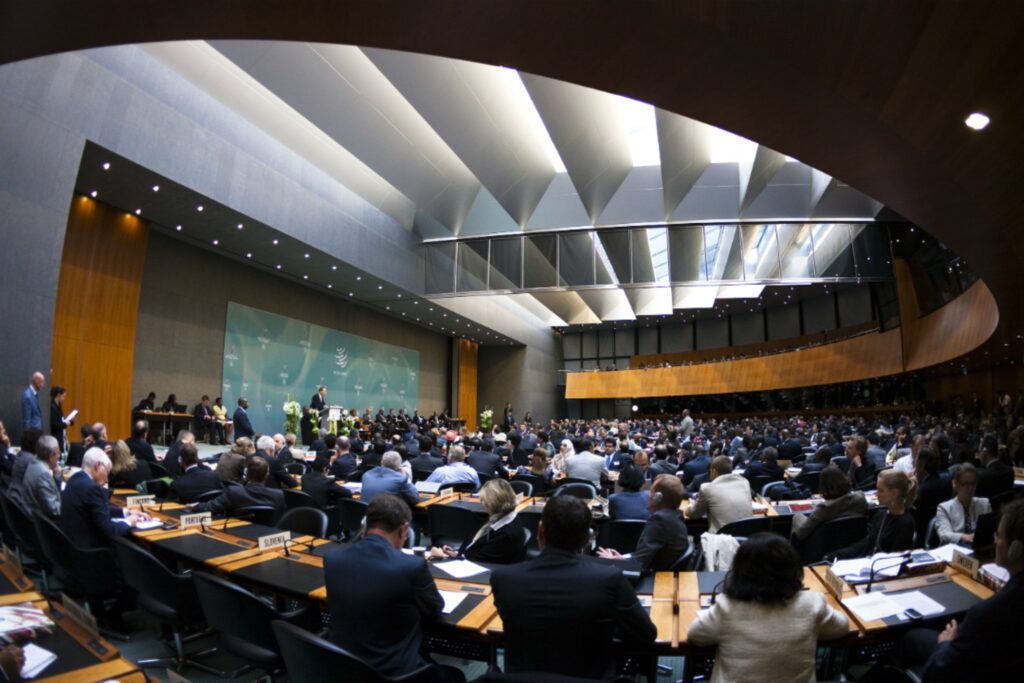 Non-discrimination
A country should not discriminate between its trading partners and it should not discriminate between its own and foreign products, services or nationals.
More open
Lowering trade barriers is one of the most obvious ways of encouraging trade; these barriers include customs duties (or tariffs) and measures such as import bans or quotas that restrict quantities selectively.
Predictable and transparent
Foreign companies, investors and governments should be confident that trade barriers should not be raised arbitrarily. With stability and predictability, investment is encouraged, jobs are created and consumers can fully enjoy the benefits of competition — choice and lower prices.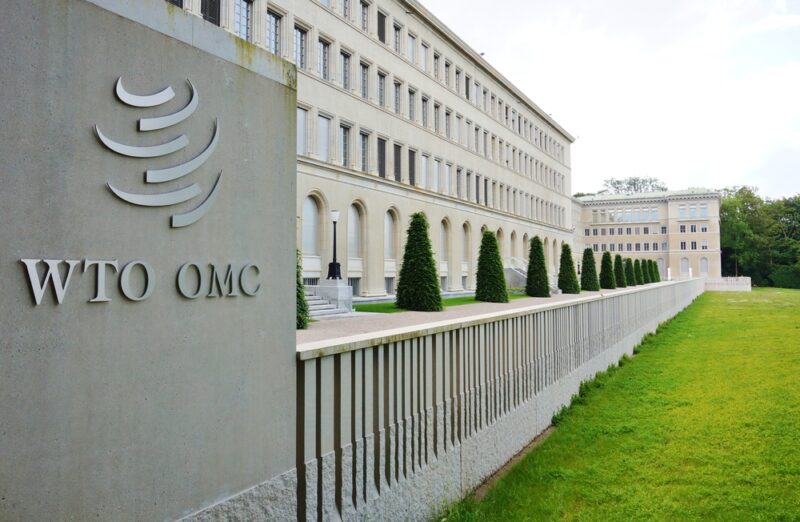 More competitive
Discouraging 'unfair' practices, such as export subsidies and dumping products at below cost to gain market share; the issues are complex, and the rules try to establish what is fair or unfair, and how governments can respond, in particular by charging additional import duties calculated to compensate for damage caused by unfair trade.
More beneficial for less developed countries
Giving them more time to adjust, greater flexibility and special privileges; over three-quarters of WTO members are developing countries and countries in transition to market economies. The WTO agreements give them transition periods to adjust to the more unfamiliar and, perhaps, difficult WTO provisions.
Protect the environment
The WTO's agreements permit members to take measures to protect not only the environment but also public health, animal health and plant health. However, these measures must be applied in the same way to both national and foreign businesses. In other words, members must not use environmental protection measures as a means of disguising protectionist policies.