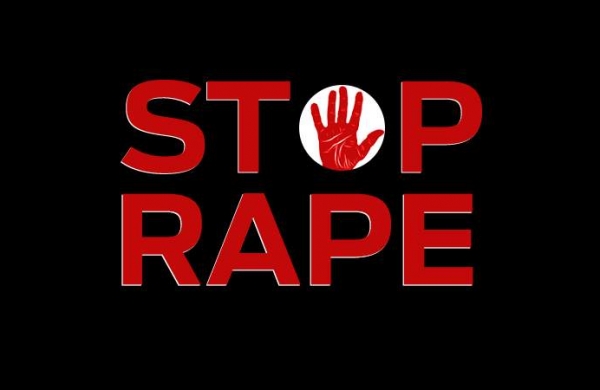 Jigawa State Governor, Muhammad Badaru Abubakar has approved a bill stipulating death penalty for rapists, kidnappers or abductors.
According to the Attorney General and commissioner of Justice, Barrister Musa Adamu Aliyu while briefing newsmen in his office, said the new tagged "Violence Against Persons Prohibition Law" stipulates the death penalty for rape perpetrators who infect their victims with HIV/AIDS.
The commissioner explained the assented to the bill follows after due consultation with the judiciary in collaboration with the state's Council of Ulamas who assured him that no section of the law is in conflict with Islam and the culture of the people of Jigawa State.
The new law according to him also stipulates that rape victim(s) would be compensated with not less than N500,000, while the court would order rape offenders "to be subjected to public shame through radio announcements". He added that any person who attempts to rape will be taken to correctional service center for a period of 14 years imprisonment, while sponsored of political thuggery attract N500,000 or option of four years.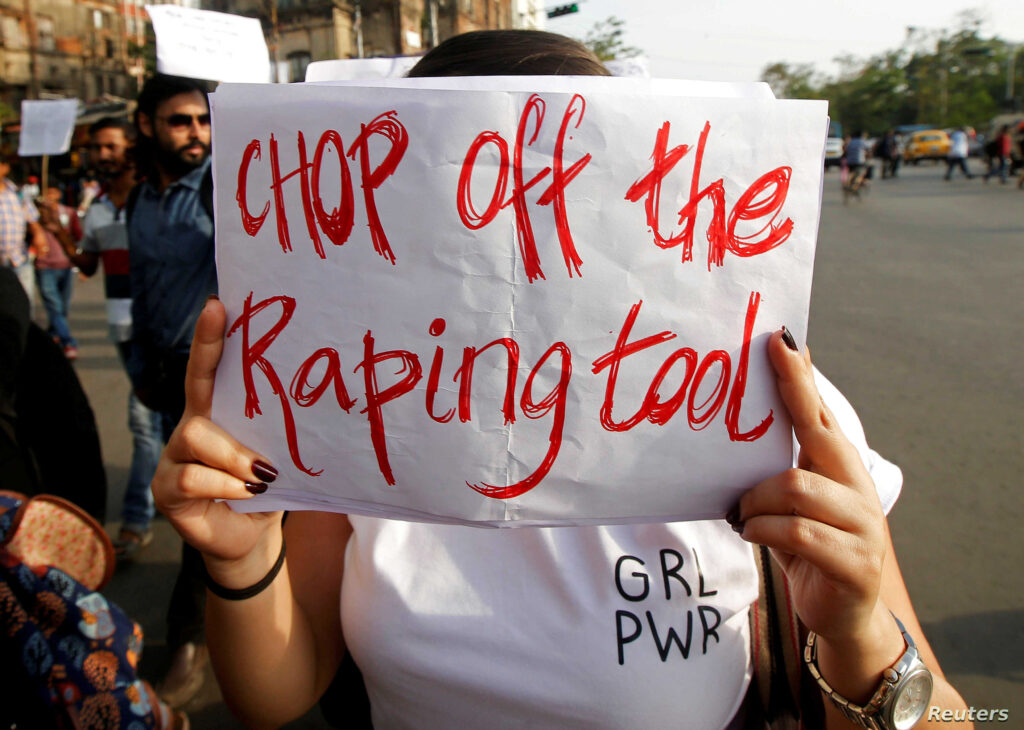 Hon. Musa Adamu explained that any person found in kidnapping or abduction cases will be sentenced to death with no option of fine.
Recalled that findings in the 2014 National Survey carried out by the National Population Commission with the support of UNICEF, and the United States Centres for Disease Control and Prevention, shows that there is a high prevalence of violence against children in Nigeria before the age of 18.
The Criminal Code Act, Chapter C39 Law of the federal Republic of Nigeria 2004,S ection 357-358 states that any person who has unlawful canal knowledge of a woman or girl, or with her consent, if the consent is obtained by force or by means of threats or intimidation of any kind, or by fear of harm, or by means of false and fraudulent representation as to the nature of the act, or in the case of married woman, by personating her husband is guilty of an offence which is called rape.
Any person who commits the offence of rape is liable to imprisonment for life, with or without caning.