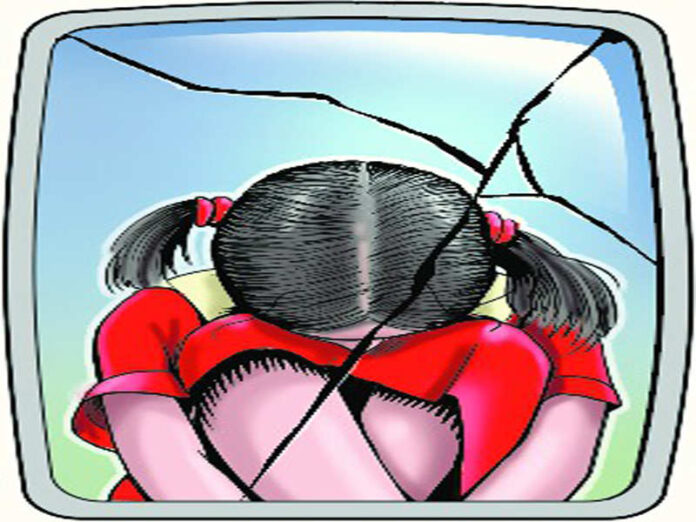 A 50-year old man, Nicodemus Akeh, has thrown his community into confusion after he confessed that he preferred sleeping with minors not minding his HIV positive status thereby spreading it.
The suspect, Akeh, was arrested by men of the Benue State Police Command after a report was made against him for taking advantage of the minors in his community and infecting them with HIV.
Confirming the report, the Benue State Police PRO, DSP Catherine Anene said  the suspect was arrested in Baka, Gwer West Local Government of the state and he confessed that he is HIV positive and that he started sleeping with minors in his community because his wife parked out of his house over his health condition.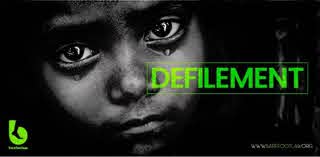 DSP Anene said that the affected minors have been taken to a hospital, where they will be tested in order to be sure of the claims made by the culprit.
She further said that the man will be charged to Court when investigation is concluded by Police. The suspect, Akeh, may be charged before the Court for defilement of minors, which attracts several years of imprisonment if he is tried and found guilty for the alleged offence.
Violence against children occurs in homes, families, schools, communities and other places where children should feel safe.
According to World Health organisations, child defilement is the involvement of a child in sexual activities that he or she does not fully comprehend; is unable to give informed consent to; for which the child is not developmentally prepared and can not give consent; or that violate the laws or social taboos of society.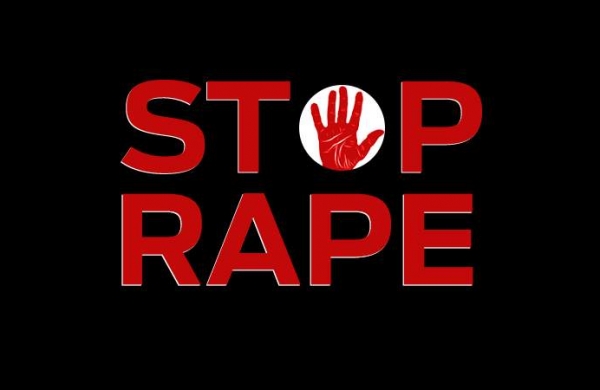 It further goes to say that child sexual defilement is the act between the child and an adult or another child who by age or development in a relationship of responsibility trust or power, the activity being intended to gratify or satisfy the sexual needs of the other person.
Under the Nigeria law, it is immaterial whether the act was done with consent or without the consent of the child. The Child Rights Act states that no person is permitted to have sexual intercourse with a child and the punishment is life imprisonment. The Act does not allow the defense of ignorance of the child's age or that the child gave consent for the sexual intercourse. This is the well laid down position of the law.
Everyone involved in this case should know that rape of minors and every child under the age of 18 is a case against the state and all actions taken must be in the interest of the child.