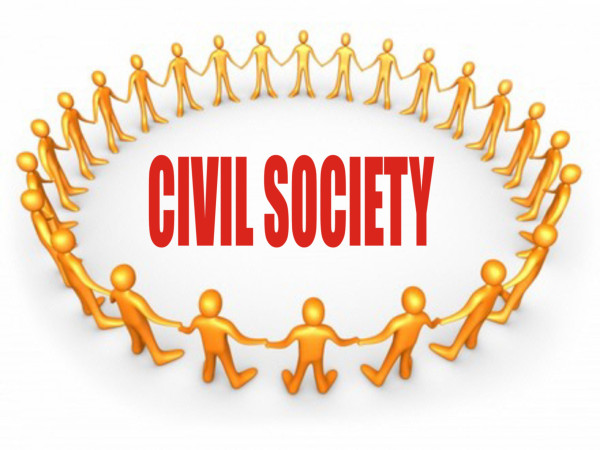 A coalition of civil society organizations in the education sector have accused some unnamed public officials in the Federal Capital Territory FCT and Parent Teachers' Association PTA for extorting parents of public school students under the guise of collecting "project fees" from them.
The Civil Society Action Coalition on Education For All CSACEFA in a statement in Abuja said the action violates the Universal Basic Education UBE Act 2004 Part 1 (3&4) which compels parents to enroll their wards or be convicted and warns against any form of charges which could attract a fine of N10,000 or imprisonment.
FCT Focal Person of the coalition, Abdullahi Sale said the CSOs are aware of the free, compulsory basic education for children ages 6-15 who are expected to be in Basic 1-9, saying that many parents have been unable to take advantage of the policy due to the illegal charges imposed by schools.
"Now that schools have opened, the civil society actors and concerned Nigerians are worried at the flagrant disobedience to government policies, the obstruction of palliative measures by a few self-serving public servants who connive with PTA to extort money from parents by way of charging levies which contravenes the UBE Act 2004 Part 1 3&4 which compels parents to enroll their wards or be convicted and warns against any form of charges which attracts a fine of N10,000 or imprisonment.
"The disregard for this act has been identified as a major factor responsible for the high rate of out of children. This because many parents were unable to get their wards back to school because of charges ranging from sanitation, Uniforms, books, development levy etc. as against the free education pronounced by government. Of concern is the N1,500 collected as explained by the Secretary of NAPTAN FCT who justified it as 'project fee' saying it is in accordance with the approval of the FCT Executive Council towards enhancing the schools facilities system, thereby ensuring efficient and conducive learning environment.
"To this end, members of the Civil Society Action Coalition on Education for All (CSACEFA) is calling on government, regulators and PTA to check this unfortunate happening around the sector with a view to ending the menace. We also ask that the schools monitoring team to intensify action in clamping down on those flaunting the orders and sanction erring schools in accordance with the UBE Act 2004.
"As parents ourselves, we have been harassed and intimidated by culprits who threaten us and make us think they are doing us a favour. Our stance on the collection of any form of fees in whatever guise is that it negates government directive and is inimical to the achievement of providing education for all. We remain resolute in our cause for a free, quality and accessible education for all, as this is the only way we can develop as a nation. Let this serve as a reminder for all schools that education is made free and we are all responsible for bring children back to school. Members of CSACEFA FCT will join hands with the UBEB in achieving the slogan 'education for all the responsibility of all' ", he added.
On the said "project fee", the Secretary, FCT chapter of the National Parent Teacher Association of Nigeria NAPTAN, Malam Audi Usman, had said the project is aimed at assisting the schools. "Contrary to the unfortunate speculation, N1,500 project fee collection is not an illegal fee as it is in accordance with the approval of the FCT Executives Council for the execution of projects.
"The project is aimed at enhancing the schools facilities system, thereby ensuring efficient and conducive learning environment with results-oriented academic performance of students", he stated