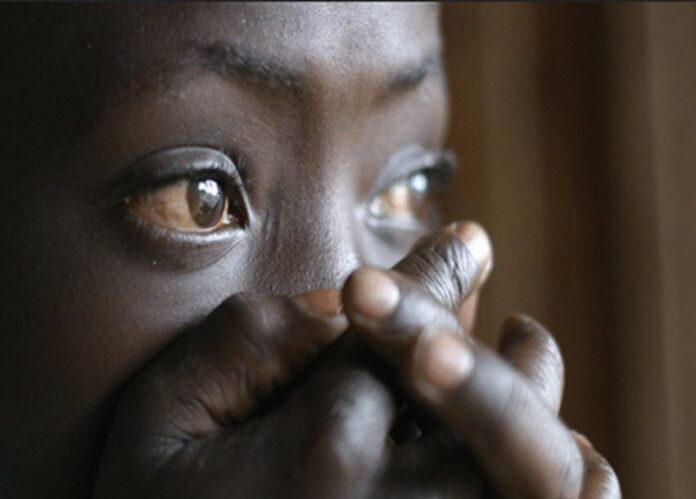 Usman Momoh Yusuf, a father who has been committing incest against own daughter, Fatima Yusuf since age 13 has been arrested as he also confessed to the crime today, blamed devil for his action.
According to Fatima, who is now 19 years old, her father has been committing incest against her since she was an underage. She explained how he took her virginity on the kitchen floor at the dead of the night.
"I remember my father coming to wake me up in the dead of the night and led me to the kitchen which was downstairs. He threatened me with a cutlass and kept slapping me and said if I do not cooperate, he was going to kill me. He had a knife also in his hands. He finally deflowered me at 13."
Fatima, who said she was never pregnant for her father because he monitored her menstrual cycle, further observed that whenever she tries to bring up the topic, her mother will shut her up. She said her sister also reported a similar incidence to their mother lately, and her elder sister had long left home and would never visit whenever she is in Owo.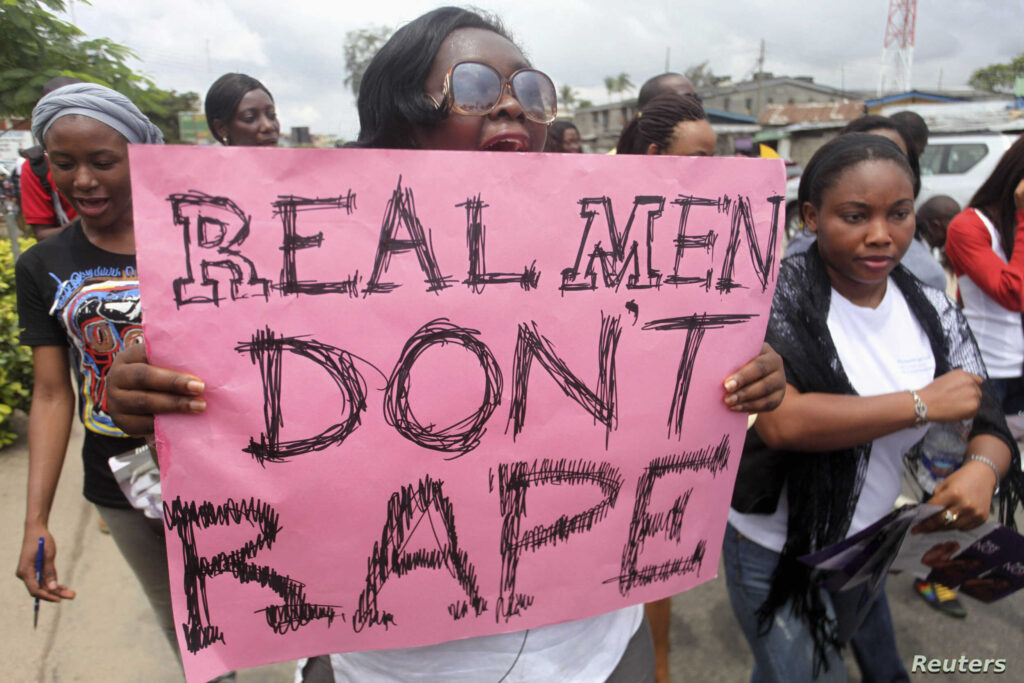 "My mother never gave me the chance to speak to her. Once I tried to express it, she would shut me off. But I have asked her a number of times if truly the man I call my father is indeed my biological father. My younger sister even told my mother recently that daddy was touching her breast, but mother simply shunned us and asked us to leave."
On why she finally spoke up on the incest after a long ordeal, Fatima said it was God, as she never had any intention to speak up even though she had threatened her father several times to so do. "He initially told me I would be free in 2018, then again in 2019 but when he came again in 2020; I told him if he doesn't free me, I would free myself", She said.
Following the viral video of Fatima on social media, seeking justice against her biological father, Ondo State First Lady, Betty Anyanwu- Akeredolu has intervened.
Mrs. Akeredolu, upon watching the video, sent a team from her office to interact with the girl, her relatives and the police, and in a swift response, the father of Fatima, who was earlier reported to have absconded, was rearrested by the police and the case is being transferred to Akure, Ondo State Capital.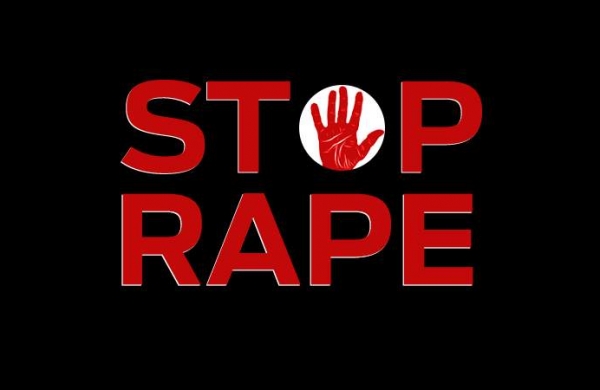 Expressing concern, she said perpetrators of such acts of SGBV should not be tolerated in any sane society and that securing justice for Fatima would send a strong message to other perpetrators of such devious acts, saying the full weight of the law would be served on anyone found guilty of such practice.
Fatima has been moved to the Government House while the matter is being closely monitored as Ondo state Police PRO, ASP Tee Leo Ikoro gave the assurance that this  case of incest will not be swept under the carpet.
The Criminal Code Act, Chapter C39 Law of the federal Republic of Nigeria 2004,S ection 357-358 states that any person who has unlawful canal knowledge of a woman or girl, or with her consent, if the consent is obtained by force or by means of threats or intimidation of any kind, or by fear of harm, or by means of false and fraudulent representation as to the nature of the act, or in the case of married woman, by personating her husband is guilty of an offence which is called rape.
Any person who commits the offence of rape is liable to imprisonment for life, with or without caning.
UNICEF believes that children and young people are experts in their own lives and experiences and time has come for them to tell the world what matters to them; to lead the way to the world they deserve by raises their voices and demanding their right just as fatima has done.
Everyone involved in this case should know that rape of minors and every child under the age of 18 is a case against the state and all action taken must be in the interest of the child.