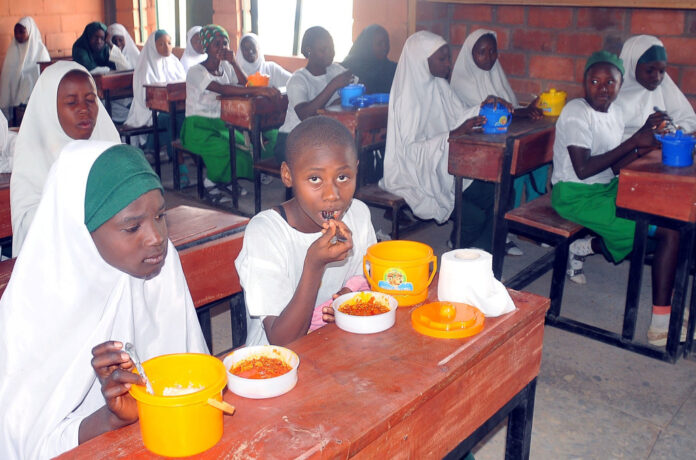 Study has revealed that skipping breakfast or eating a low-quality breakfast have a negative effect on cognitive function. It results to a slow response and a reduction in attention.
Continuing in the study, breakfast has a direct effect on blood glucose levels and, in turn, blood glucose levels have a direct effect on cognitive function. Glucose is the main fuel for brain function, and optimal cognitive function requires the maintenance of a stable blood glucose level.
In the morning, glycogen stores are significantly depleted after digestion over the course of the night and therefore advisable to make breakfast the most important meal of the day. This is because when there is gradual depletion of blood glucose overnight, people begin to feel hunger and fatigue and experience a decline in cognitive function.
It was also noted that brain development occurs through childhood and poor nutrition can influence brain development; in particular, the authors' review of the research on the relationships between nutrients and cognitive development among school-aged children highlights the importance of iodine, iron, and folate and the contribution of zinc, vitamin B12, and omega-3 polyunsaturated fatty acids to long-term cognitive development. The very early stages of iron deficiency can alter dopamine transmission, which influences cognition.
Research findings also have demonstrated that people who eat breakfast every day have a 35 to 50% lower risk of obesity and diabetes than their counterparts who do not eat breakfast or eat breakfast occasionally. That is why the introduction of free meal for school children will go a long way in improving the cognitive function of children.
In Nigeria, the vision behind the introduction of a school feeding programme by the Federal Government is to establish a safety net for the poor and eradicate malnutrition in school age children while situating the national agricultural economy with the mission to provide a free nutritionally balanced hot meal a day to pupils in all public primary schools in Nigeria through local smallholder farm produce procurement.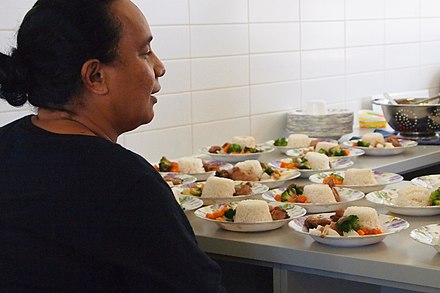 As part of the President Buhari N500 billion-funded Social Investment Programme, the Home Grown School Feeding was introduced in 2016 with the aim to feed over 24 million school children, which will make it the largest school feeding programme of its kind in Africa.
According to a UNICEF report, the Home Grown Feeding Programme is abundant evidence to suggest that providing each child with a complete meal, that is adequate in energy, protein, vitamin and minerals, will not only help in making the children ready for effective learning, but will also stimulate increased enrolment, attendance, completion and educational achievement.
As laudable as the programme is, years after, it has not been able to reach all schools and pupils of upper primary school.
As schools are in session after the lockdown due to Covid-19 pandemic, the call is to the Federal Government not to only resume school feeding, but to monitor the process and ensure each child is given a complete meal in order to achieve the vision.