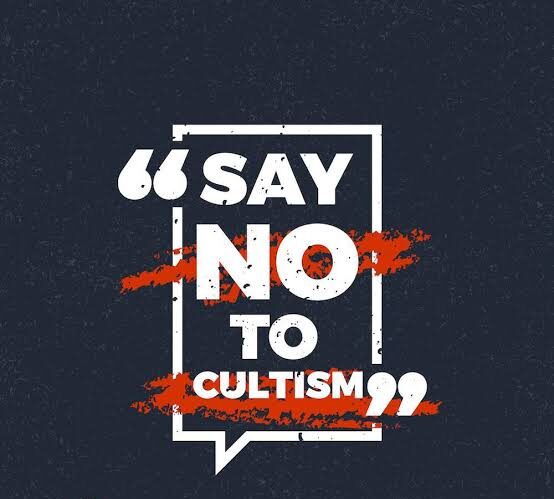 Parents, Landlords, owners of event centers, hotels and other designated places  in Lagos State risk 21-year imprisonment and punishment under the state new laws on Anti-Cultism.
This was disclosed by the Police boss, Mr. Odumosu, while parading suspected criminal elements at the Lagos State Police Command in Ikeja, Lagos. He stated that Lagos State has been generally calm because the Command has improved on the security network of State.
He explained that most of the hoodlums, cultists and miscreants, who terrorise the State have been arrested and prosecuted while many of their leftovers are being kept at bay.
Odumosu revealed that the law on Anti-Cultism  prescribes 21 years imprisonment for cultist as well as punishment for whoever that serves as accessory before and after the fact to any cult member. He added that the law also prescribes 15 years imprisonment for anybody whose property, be it house (landlord), event centre, recreational centre, bar, vehicle etc. is used to aid or facilitate any cult related activities and 2 years imprisonment for parents of any cult member.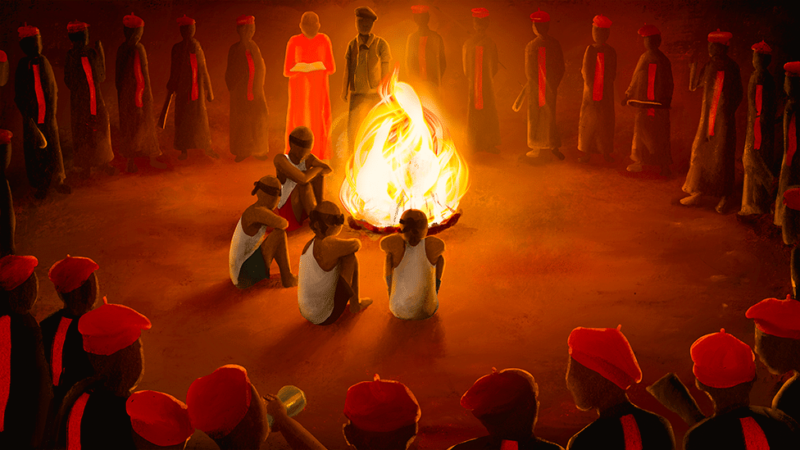 Reacting to the new law, some parents claim that it imposes serious challenge on them because they may not know what their children were doing especially those above 18 and are in school, but bar owners, event centres and landlords expressed reservations on holding them culpable for cult members, who may come to their places without their knowledge.
This has really put them in panic mood as some of them said they may be arrested and sent to prison over what they really do not know much about based on the new laws.
Recalled that Governor Sanwo-Olu assented to the bill at the swearing-in event for newly appointed members of the State's Public Procurement Agency Governing Board and two Permanent Secretaries held recently at Banquet Hall in the State House, Alausa.
The anti-cultism law repeals the Cultism (Prohibition) Law of 2007 (now Cap. C18, Laws of Lagos State of Nigeria, 2015) and provides for more stringent punitive measures, as well as makes its application all-encompassing and applicable to the general public, as against the restriction of the previous law to students of tertiary institutions.