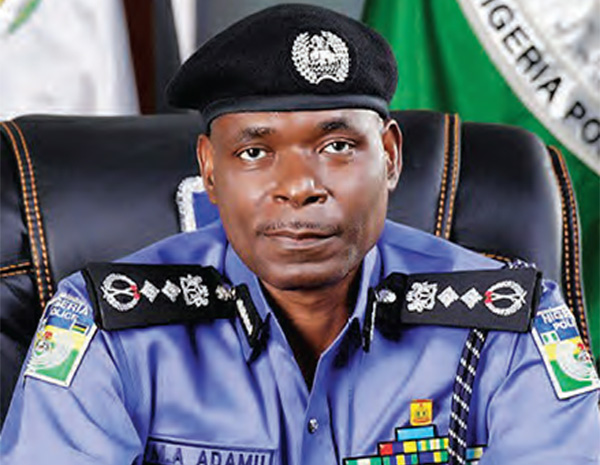 Police in Lagos State have rearrested a 76-year-old man, Elder Samuel Atere, who allegedly defiled three siblings in his Meiran residence at 13 Eronical Street, meiran, Lagos state.
Atere who was last week arrested over the crime was later allegedly released on bail due to the influence of some police officers Meiran police division.
According to the Aunt of the three survivors, Alhaja Yekini, "The suspects was arrested last week after he was reported to have had the canal knowledge of the survivors. The perpetrator was arrested by one Inspector Goke from Meiran Police station. But to our surprise he was released by Meiran Police station last week Saturday".
Meanwhile, it was gathered by the community of Advocates that the police officer that earlier released the suspect had been putting pressure on the survivors' father to collect bribe and back up from the matter.
In a telephone conversation with Mr Ebenezer Omeijalile of Advocates for Children and Vulnerable Persons Network, the father of the survivors said, "Inspector Goke has called. He asked me to come around and collect money so that we can settle the matter, but I told him I am not available. This morning he called me to come to the police station that he will give me transport fare so that we can settle the matter. I have left my home for safety", he narrated.
The Lagos Police said investigation was ongoing on the matter.