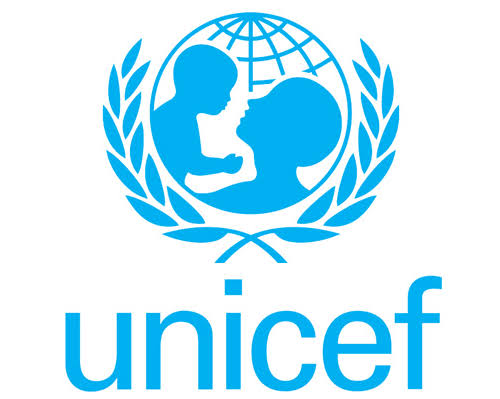 Jacob Adebayo
In effort to ensure safety of children in the coming school resumption, the United Nations Children's Fund (UNICEF), has implored Kano State Schools Based Management Committees (SBMC), to adhere strictly by recommendations of the Federal Ministry of Education.
This is coming as a one-day orientation exercise on schools resumption was organized in Kano.
The programme was organised by UNICEF in collaboration with the Kano State Universal Basic Education Board (SUBEB).
Dr Ogu Enemeka and Muntaka Mukhtar, UNICEF resource persons, implored the committees to work toward promoting good hygiene, sanitation, and adherence to COVID-19 protocols to make the school environment safe.
On his part, the state chairman of SBMC, Tijjani Haladu-Baraya, said the programme was to prevent the spread of Coronavirus.
He also maintained that the exercise was important towards promoting community engagement in the preparations for schools reopening processes.
"The orientation exercise avails the SBMC opportunity to prepare and be ready in ensuring compliance with necessary COVID-19 protocols and the guidelines set out by the Federal Ministry of Education to facilitate the safe reopening of schools.
"We want the pupils to be safe and their safety is the safety of the community because once a child is infected he will transmit it to other members of the community," he said.
Recall that schools across the nation have been bracing up for resumption on September 21.