Governor David Umahi of Ebonyi State, Tuesday, officially launched the State Gender Based Violence, GBV Taskforce and also signed Memorandum of Understanding with Law Enforcement Agencies, Ministries of Justice and Women Affairs and the State Gender Based Violence Taskforce Team at Akanu Ibiam International Conference Centre, Abakaliki.
Represented by the Commissioner for Women Affairs and Social Development, Chief Mrs. Deborah Chinwe Okah, the Governor who frowned at Gender Based Violence against women further described GBV as "the most pervasive  human rights violations in Nigeria."
"Gender Based Violence is the most pervasive  human rights violations in Nigeria  and FGM  as a form of GBV is widely practiced is southern Nigeria with Ebonyi State having the second highest  number after Ekiti State.
"But the scourge was drastically reduced through the timely intervention of her Excellency Chief Mrs. Rachal Ogbonnaya  Umahi with the support of  UNFPA  by publicly declaring against the practices of the State."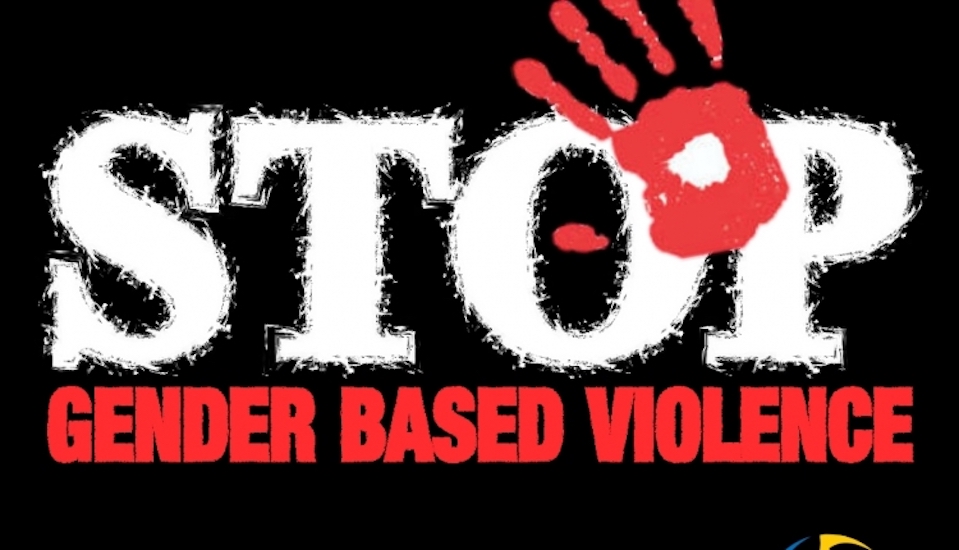 In her remarks, the Coordinator of GBV taskforce in Ebony State, barr Faith Vincent Nwanchor expressed the readiness of the taskforce team to ensure that those suspected to be involved in the practice of GBV were brought to book against all odds.
According to her, the launch of the Ebonyi State Gender Based Violence Taskforce had emboldened the members to be more proactive towards stamping out violence against women in different parts of the State.
The programme was powered by Economic and Social Empowerment of Rural Communities, ESERC, with support from EU-UN spotlight initiative and Ministry of Women Affairs Development and other implementing partners.
Despite increased cases of sexual and gender-based violence in Nigeria, only 15 states out of Nigeria's 36 States have adopted the Violence Against persons (prohibition) Act (VAPP) which was passed into law in May, 2015. These States include; Lagos, FCT, Oyo, Ogun, Osun, Ekiti, Edo, Anambra, Enugu, Ebonyi, Benue, Cross River, Kaduna, Plateau and recently, Akwa-Ibom and Bauchi.