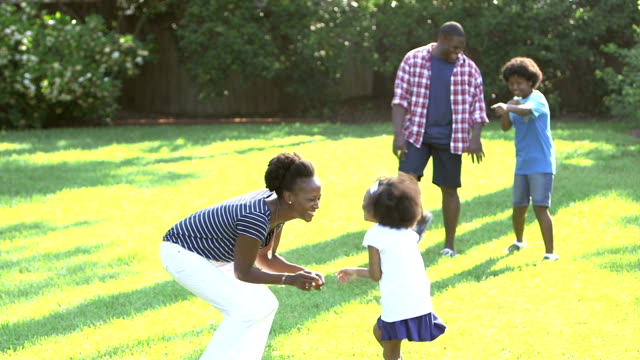 To give your family lasting memories this Christmas season is worth planning for. The truth is that our memories are made up of experiences and people. They are rarely made up of gifts we received because gifts could easily fade off, especially when memories are not attached to them. Yet, many people still hold on to the stuff hoping it will bring happy memories.
In this season of celebration, shift your philosophy from 'stuff' to activities. You might be surprised by how many of your loved ones truly enjoy the switch. This is because what really matters are the memories of those special things you did with your loved ones. Many of us still remember how we wore our Christmas clothes with sunglasses and went in groups visiting grandparents, families and friends, when we were growing up in the villages.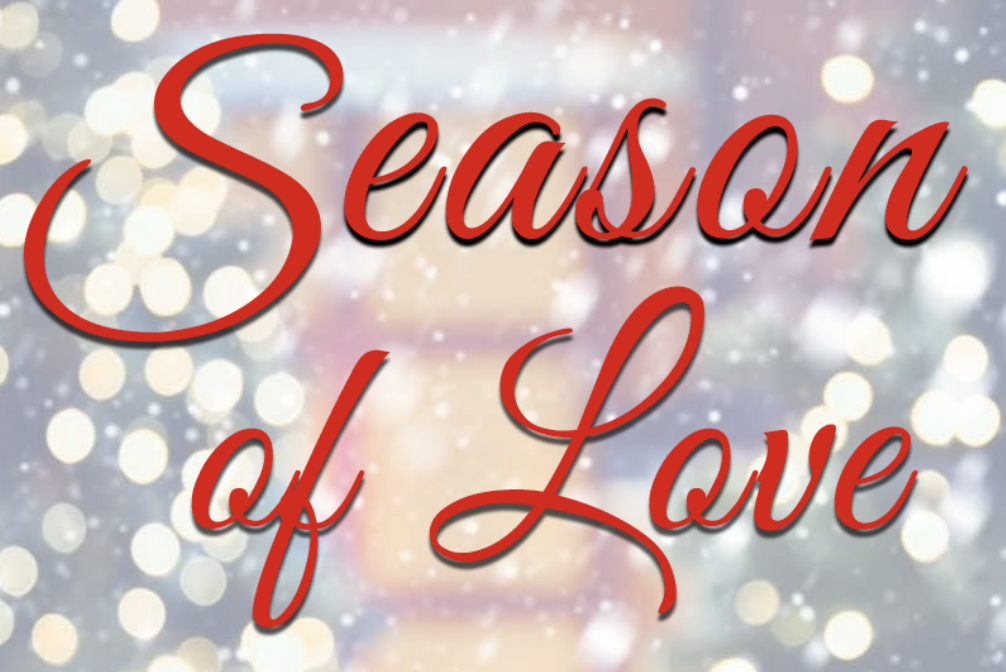 We were very sure that bowls of rice and chicken would be waiting for us. It wasn't the food that was the memories but that of going in groups, dancing and eating together in the same bowl with bare hands. We danced together and walked back home together, receiving accolades from adults and called 'omo olodun', which means new year celebrants, as we go.
It did not end there; we still went back to our different homes with gifts of money from the different places we visited. After all these picnicking and touring the village, without the fear of being kidnapped, the next thing was to sleep from dusk till around noon the following day, and living a lasting memory to share with our friends when we resume at school.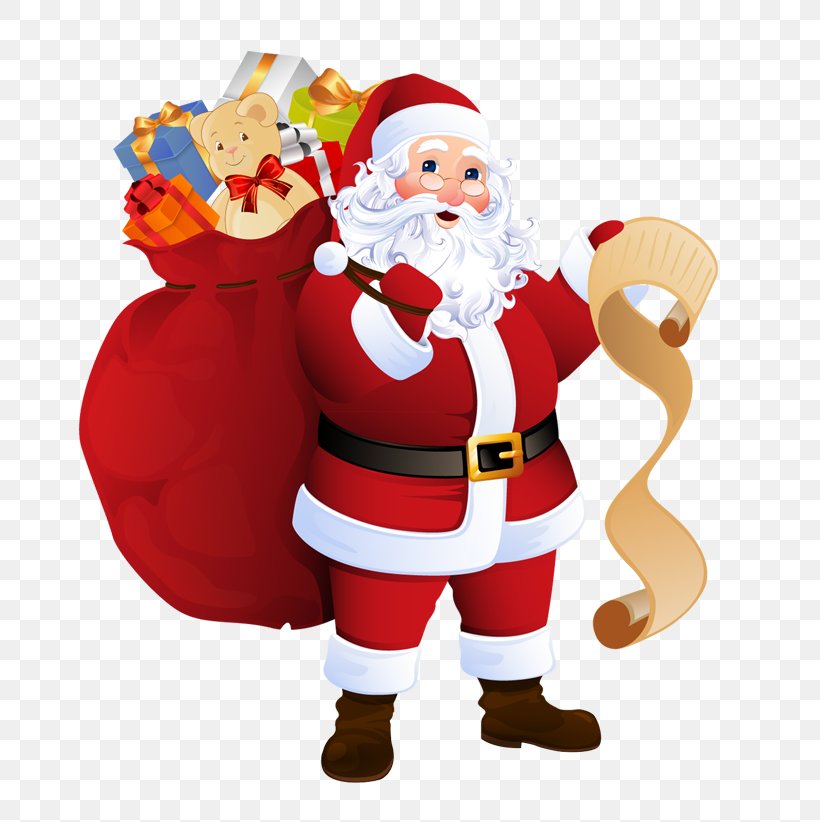 Now that things have changed and there is advancement, there are always different ways of doing things that can give your children lasting memories. If you are scratching your head wondering what sorts of special activities you can give, especially those that don't cost a ton of money, and being careful to observe the COVID -19 protocols, here are a few ideas to get you started:
Plan a special movie night with your family
This can be done at home to avoid crowded spaces in public places. How much fun would your kids have watching a favorite movie with their aunt and uncle or their grandparents? It's all about making it a special and unique event, rather than buying gifts and eating. Gifts will be meaningful when you create a special event.
Hold game day
If you have enough space in your compound or you can make do with the little space you have in your apartment, create fun as if you are in a park. This is because most parks may be shut to curtail the spread of COVID-19. Let children make kites with their grand parents, encourage them to share their knowledge with your kids and add another layer of discovery to their experience. Let them play digging together in the sand. Playing a game of catch can be more meaningful than any number of toys.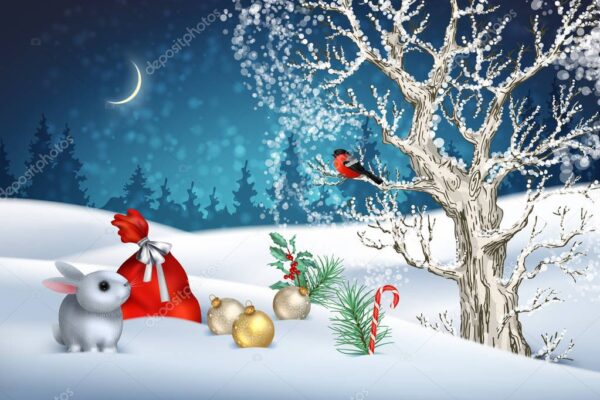 Note that during this time, no phone is allowed. If not, everyone would be busy on phone and the plan would be defeated.
Become a Local Tourist
Find out what your environment is really all about by planning a tour trip round the town without alighting from the car, to avoid crowded spaces.
Spend time at the beach
You may also spend time at an uncrowded beach. This is often refreshing and restful. It offers friends and relatives a chance to really spend quality time together. Bring along some snacks and plan to make everyone participates in different games.
Do not forget to take a camera along, rather than allowing photo vendors to take your pictures. If everyone is holding phones, it may obstruct the fun. Your kids will have a memorable day and everyone will be thrilled. There's just something about a beach no one can resist.
Plan creativity day
Does your aunt know how to sew or can your friend knit? Have them walk your kids through some simple projects. Sew dresses from pillowcases for girls in Africa, or create knit hats to donate to an orphanage or children's hospital. Not only will your friend be passing on a talent and skill to your kids, but you'll also be helping make the world a brighter and better place.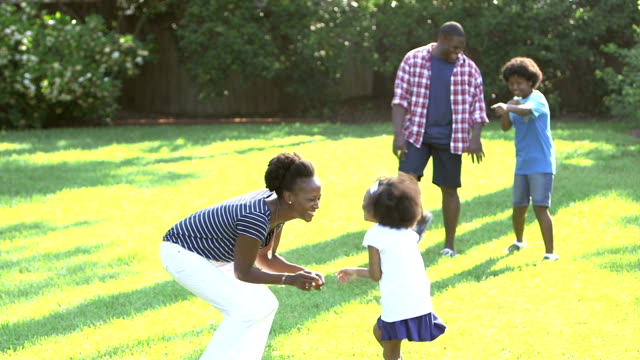 A family of four having fun outdoors in their back yard. The mother and little girl hold hands and skip while dad and big brother watch and smile.
Photo credit: www.istockphoto.comConsider adopting a project as a family. Every member of the family can contribute little tokens and decide to buy gifts to take to orphanage homes, or bless a family nearby, in the spirit of the season. It can be truly heartwarming to see kids get excited about gifts for others, rather than wanting more things for themselves.
Get Theatrical
Kids love to imagine and act out. Quite honestly, most children would be thrilled to have an afternoon playmate, if grandpa, grandma, auntie or uncle would just act out a story with them.
You may organize it as talent show or play. Ask each person to contribute a talent, rather than give a gift for the event. You could try a seasonally appropriate story or a theme. For other times of the year, anything goes. You could find scripts online or suggest your kids perform scenes from their favorite movie.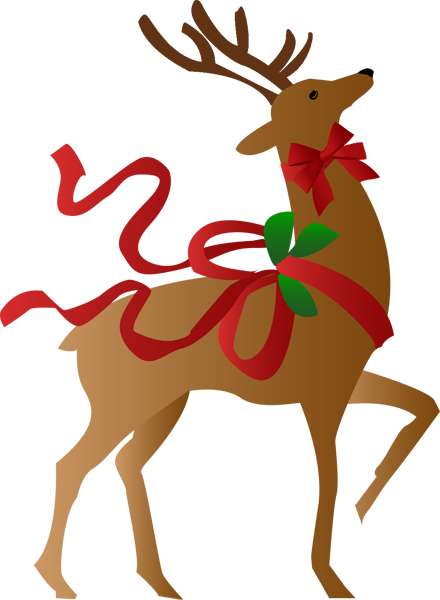 Show Off Your Chef Skills
Host your own version of 'Chopped' or fire-up a cooking challenge! Use a mystery ingredient and make a meal together, or come up with a creative recipe. Try a seasonal recipe or favourite dish. This would definitely leave a lasting memory on children, because they also love challenges like this. Remember that the outcome of their cooking must be praised, whether sweet or not. Just try to think of something your family would enjoy. The idea is to do something special together and share in memories, rather than things!