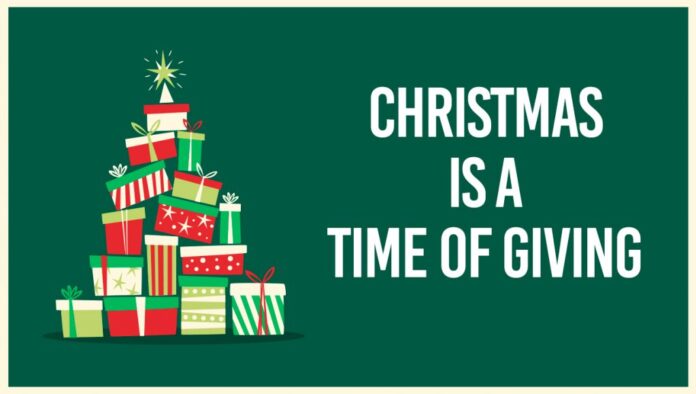 There is true meaning to everything we see on earth and Christmas is no exception. Nothing is without meaning, but, not everything is understood the same way.
So, it may not have the same meaning or have the same value from person to person, but to Christians all over the world, it has the same meaning and the same value.
Here is the true meaning of Christmas.
"And there were in the same country shepherds abiding
in the field, keeping watch over their flock by night.
And, lo, the angel of the Lord came upon them,
and the glory of the Lord shone round about them:
and they were sore afraid.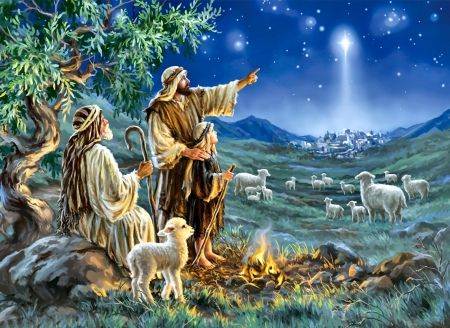 And the angel said unto them, Fear not: for, behold,
I bring you good tidings of great joy,
which shall be to all people.
For unto you is born this day in the city of David a Saviour,
which is Christ the Lord.
And this shall be a sign unto you; Ye shall find the babe
wrapped in swaddling clothes, lying in a manger.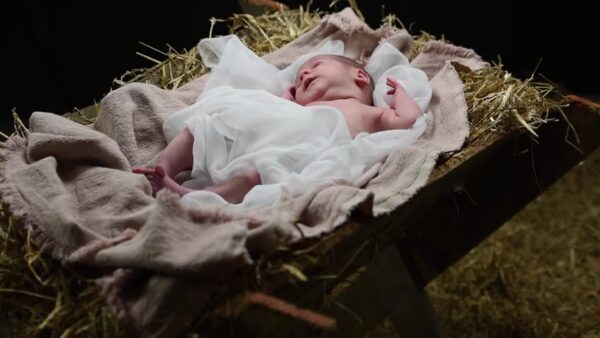 And suddenly there was with the angel a multitude of the
heavenly host praising God, and saying,
Glory to God in the highest, and on earth peace,
good will toward men".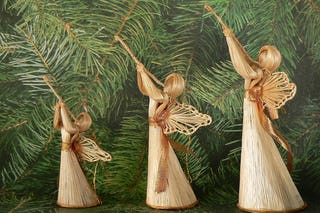 To every child out there, Christmas is celebrating Christ! Christmas is celebrating goodwill to all men! Christmas is celebrating love!
This is the season to show love of Christ to the less privileged around you. Those clothes, shoes, toys that you no longer use but are still in good conditions do not belong to you again. Remind your parents about them that you want them for your friends who need them.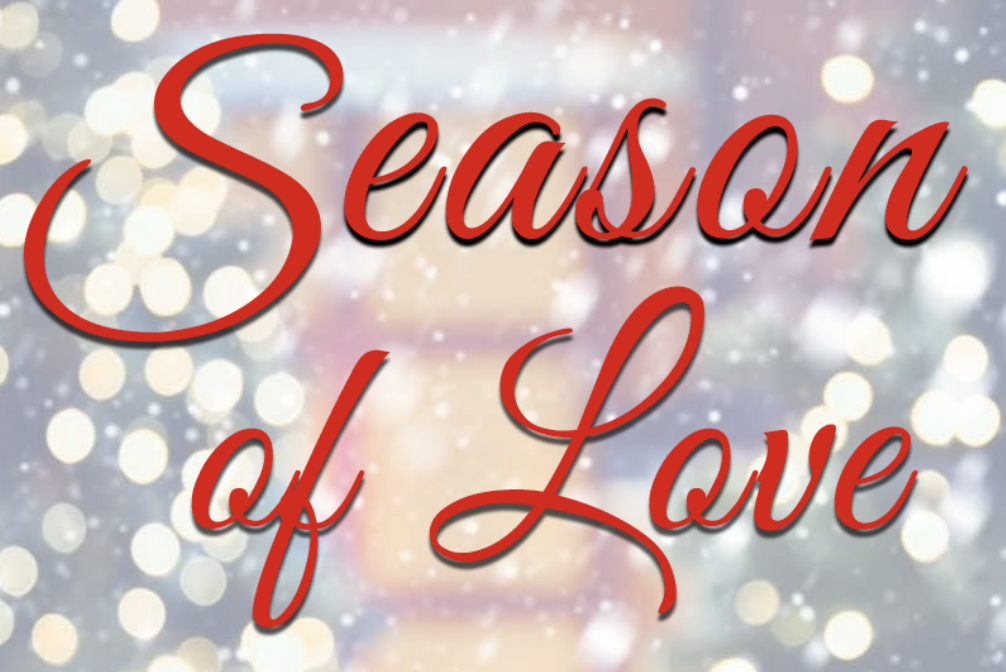 Also note that when you are giving out to the less privileged, it should not be always used materials. Buy new things for them!
Christmas is an annual festival commemorating the birth of Jesus Christ, observed primarily on December 25 as a religious and cultural celebration among billions of people around the world.
Have a splendid Christmas in advanced.