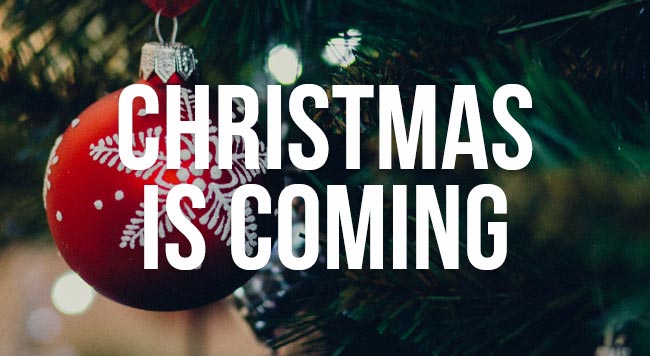 The most important thing to teach children about living a quality life especially this Christmas season, is by showing them how to love others and to also love themselves.
Christmas is a season of love and therefore, children must be shown that in spite of the economic recession, people with heart of gold should always show it because love is kind.
Any caring parent loves their children unconditionally. But in a society that values performance and gain more than anything, it's great to have a reminder every now and then that children need to understand and live according to what's most important in life. And that is love.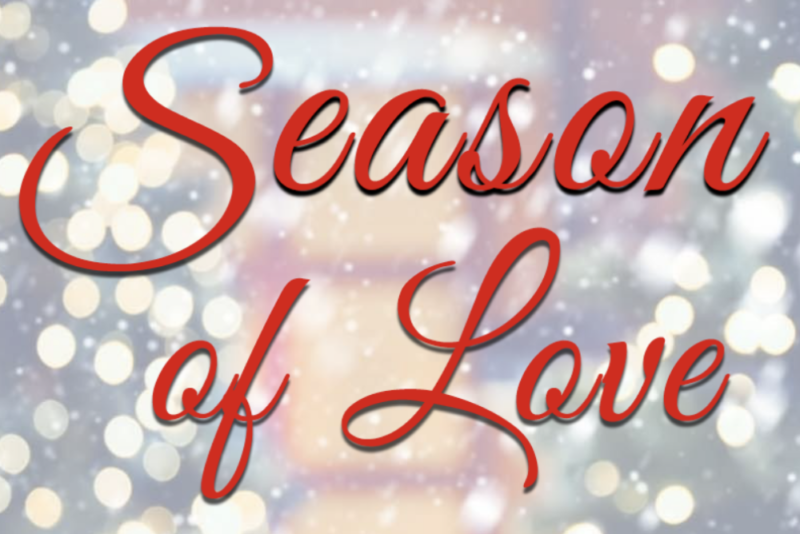 For example, when a child is hurt or traumatized, they need love more than anything. It is the only thing that heals on a heart level. When your child is bullied or sick or even depressed, showing them love and explaining its benefits will dramatically increase their self esteem and understanding of how to show love to others.
The beauty of love is that it's a universal language without barriers. Anyone or anything understands it on a heart, or inner, level. Even something as simple as giving a hug to someone who's hurting can change a life.
As parents, take the opportunity to show an extra measure of kindness to those around you this Christmas. Live by example. Bless your child's teachers with a gift or a special breakfast. Reach out to those in need in your community because a small act of kindness goes a long way and gives you the precious chance to be the hands and feet of Jesus who is the true love to humanity.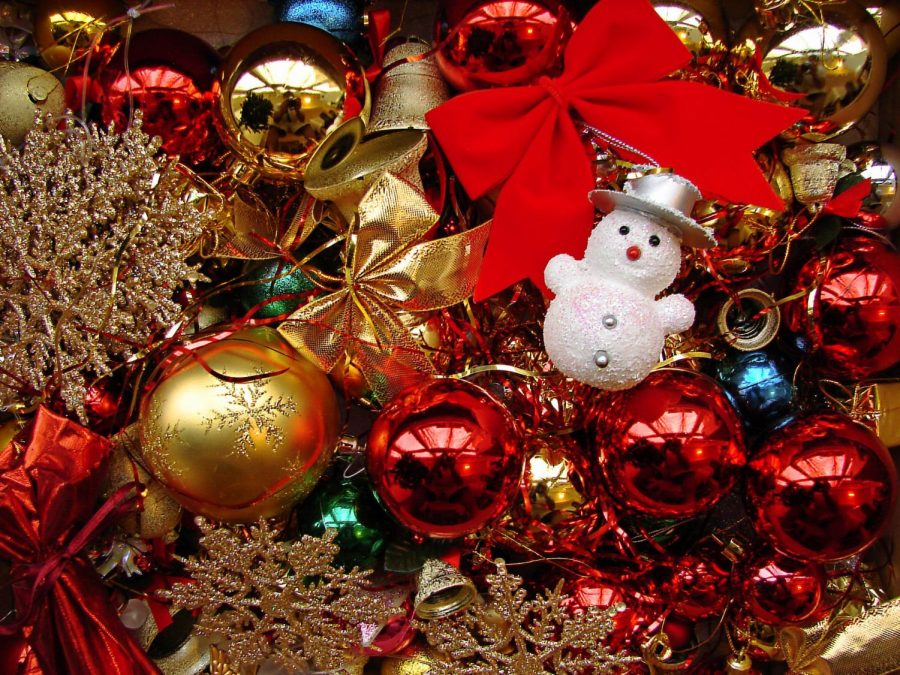 Teach and show children self care. When children are shown self care and the joy of giving not only to others but to themselves as well, they realize that they need to take time to value the depth of their own humanity. This naturally brings about appreciation of others. Let children see people as vessels of love and light rather than containers of assumptions, talents and competition.
Short story
Man shall not live by bread alone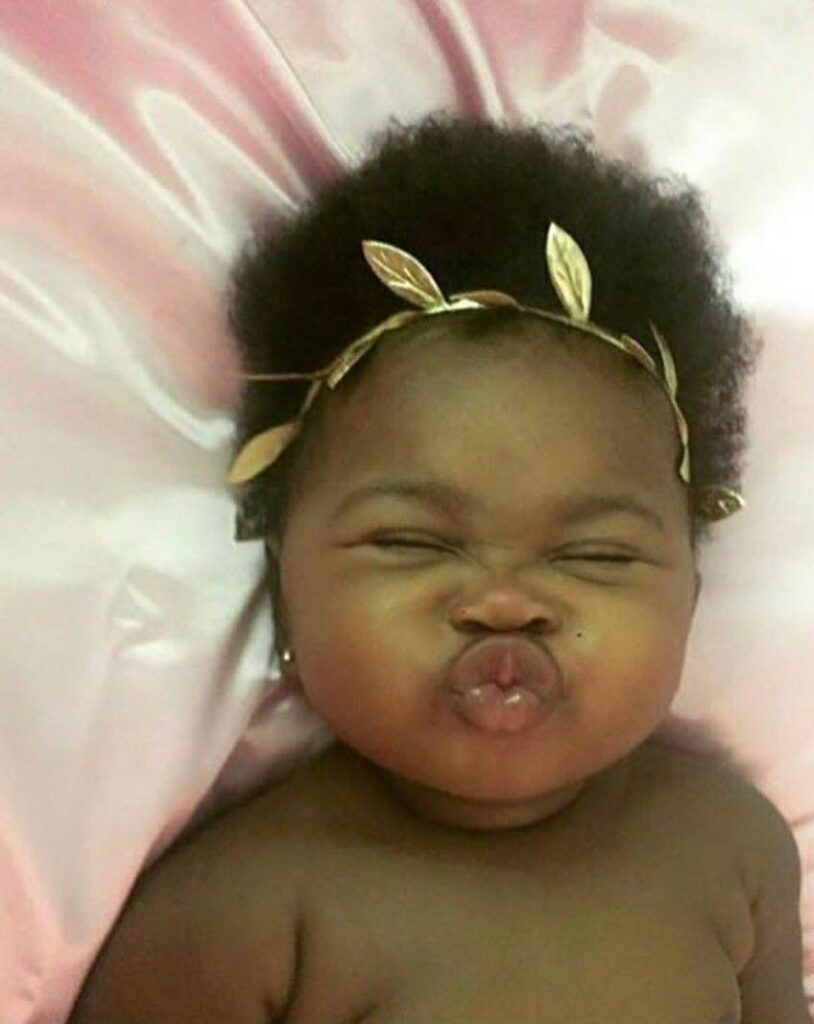 A man and his wife visited an orphanage to adopt a child. They made all sort of promises about things they could give him. To their greatest amazement, the child said to them, "if you have nothing to offer except a good home, clothes, money, toys and other things that most kids want to have, then I would just stay here and not follow you".
As confused as they were, they asked, "what else could you want besides those things we offered?"
It shocked them when he said, "I just want someone who will truly love me".
The little boy knows that gifts fades away but love will continue to reproduce them.
Love is the reason for Christmas season. Children should be taught how to show it to humanity not only at Christmas, but at all time just as Christ does.