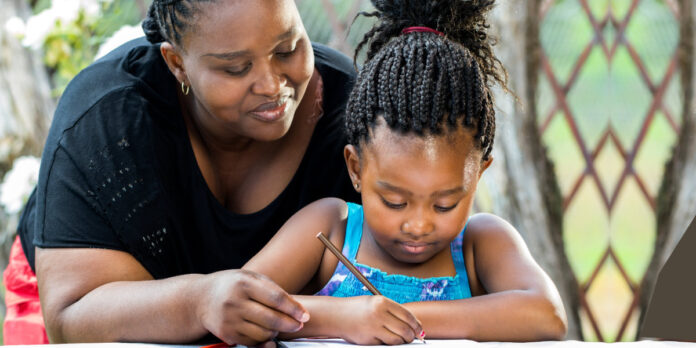 Our children, as future leaders should be the priority of parents. Unfortunately, with the rising global economic challenges, women/ mothers neglect their primary duty to join forces with their husbands in search of the greener pasture (hustle) in order to adequately support their husbands in providing their quota to the family.
Traditionally, in Africa especially Nigeria, women from their young age are coached on how to keep a home, nurse her offspring while building them to be responsible future leaders in the sphere they may find themselves (children). All these are now stories in most homes.
Some, overwhelmed with the nature of their jobs have lost track of adequately catering for their children.
Kiddiesafricanews shares with her readers the story of a Nigerian designer and socialites Toyin Lawani as she tells her true life story;
Celebrity fashion designer and socialite, Toyin Lawani is a Nigeria fashion icon, she revealed that she was raped by her own uncle at the age of 13 and she got pregnant.
The fashion icon disclosed this during her interview with Chude Jidenowo.
She explained that she was bullied by her uncle not to inform anyone, but she summoned courage to tell her aunt who took her to the hospital to abort the pregnancy that resulted from the r3pe.
"I got raped by my uncle when I was 15 years and I had to go to my grandmother's place in Ibadan. I didn't tell my mother, but had to tell one of my aunties.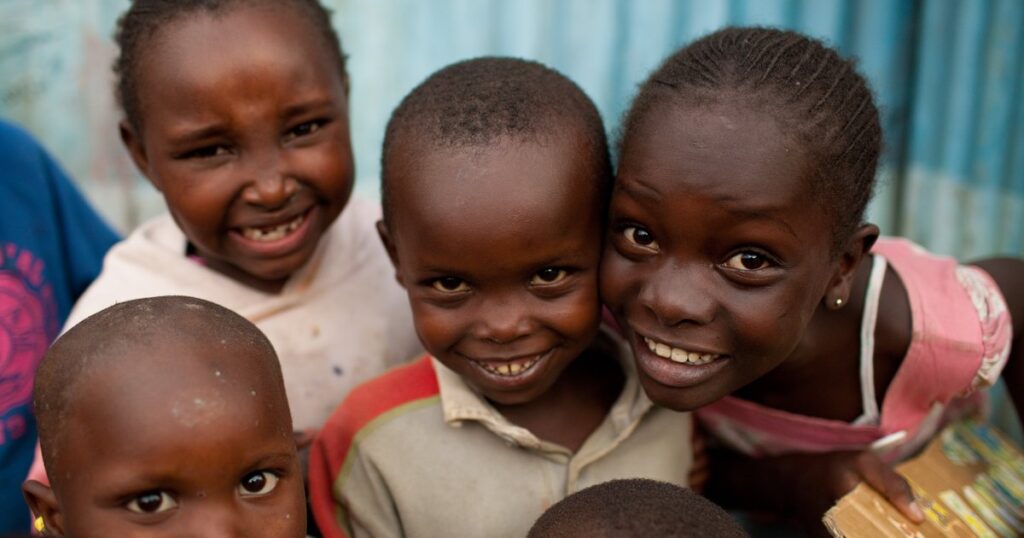 "They had to take me to a hospital in Ibadan, the pregnancy was about five months already because I didn't tell anyone and it was so hard for me.
"My mum was so disappointed and hurt. She could not take it," Lawani said.
She further revealed that her experience made her very protective of her children, as people can't be trusted.
"The person was so close to my family which is why I am so strict with my kids. I don't trust anyone, even your brothers, sisters, anybody can betray you.
"Nobody can come close to my children anyhow, you can't trust anyone, even your brothers and sisters.
"I lost my innocence at a very young age and I hated my mum so much for it because she wasn't there for me; she was always at work. It traumatised me but now I understand," she said.
Children are most vulnerable, parents especially during this period of long vacation be very mindful of who you leave your child with. Also find conducive ways to communicate with your child (dren) you will be surprise at their experiences when they finally open up to you.
Our children, our most priority!
Lesson: It is not too late to right the wrong. Take time to impart morals and safety tips in your children this long holiday.
KIDDIESAFRICANEWS.COM