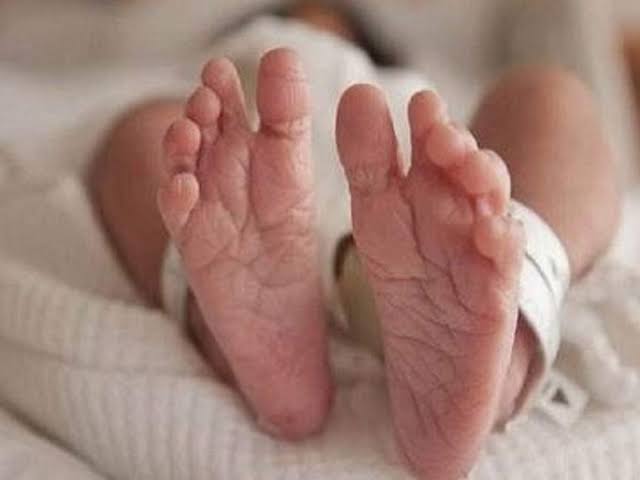 Jacob Adebayo
Selling babies in recent time has been a chosen trade for some heartless people in Africa despite the enacted laws that kicked against it.
In Nigeria, the menace has been an issue of concern with several parents that engage in the cruel acts and put the lives of the babies at jeopardy.
In the news today, a grandmother who connived with other accomplices to sell her grandchild was nabbed by law enforcers in Abuja.
Nemesis caught up with the evil team after selling the newborn baby for N1,500,000.
Three of them were arrested by the Officials of National Agency for the Prohibition of Trafficking in Persons (NAPTIP) in Abuja, while the fourth suspect was apprehended in Owerri, the Imo State capital, where the baby's teenage mother hails from.
According to investigation, two of the women, Bernadette Ihezuo and Cecilia Onyema are civil servants with the Federal Ministry of Finance Abuja, and Ministry of Agriculture and Rural Development, respectively.
The third suspect, Okasi Ekeoma, is said to be Onyema's sister, while the fourth suspect is the baby's grandmother Harrieth Nmezi.
Nmezi's 16-year-old daughter got pregnant in Imo and was driven to Onyema's house where she lived till she was delivered of the baby.
Immediately she delivered, the other women completed the buying and selling of the newborn.
The baby, however, was rescued by the NAPTIP team while the suspects confessed to the crime.
They are expected to face the full wrath of the law after the completion of the ongoing investigation on the matter.