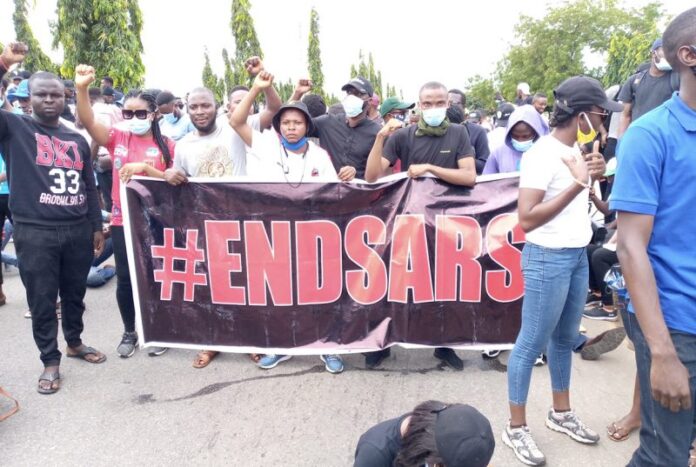 Parents in Nigeria have lamented negative impact of coronavirus pandemic and EndSARS protest on their children.
Like other parts of the world, Nigerian government halted schooling for six months in order to curtail the spread of coronavirus in the country.
Shortly after the schools' resumption in the country, crisis from EndSARS protests across the country also led to the closure of the school in some majorly affected states.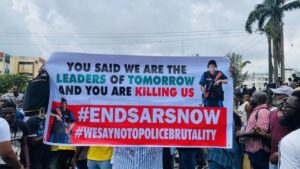 The brutality of various citizens by the men of the Special Anti-Robbery Squad, SARS, of Nigeria police led to the EndSARS protest which eventually generated world attention. The closure of schools over the development, however, led to various complaints by parents who said unexpected holidays had dealt a big blow on their children's education in 2020.
Our correspondent who roved between Ogun and Lagos states' communities gathered that some parents were considering requesting a refund of first term tuition fee they had paid for their kids.
Mrs Adebayo Toyin, a mother of two from Lagos said "Imagine what our kids' education had suffered this year. From Covid19 to EndSARS, and now they are giving them mid-term break. I think I need to recall the money I have paid in their school while I subscribe to the home class for the rest of the year".
On the part of Mrs Johnson, My husband was yet to pay tuition fee and I don't think that will happen again. They have had too much holiday this year and this already has an impact on their schooling.
In Ogun State, Mr Lawal, a single father, said "Covid19, EndSARS had affected the education of my little boy negatively. I think parents need to subscribe to other means to augment."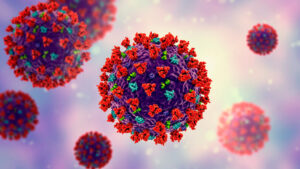 Meanwhile, a Head Teacher at a private school in Lagos, Mr Oyetunji Oladele, advised the government not to declare further holiday for the students in the country before the end of the year.
According to him, students need more time in the classroom to meet up with what they had missed in the past.
Oladele also encouraged parents to consider engaging their children with academic exercises at home in order for them to meet up as appropriate.