Parenting need not be compromised now as killers are on the loose, abducting and killing children. These children are vulnerable and need protection with all sense of responsibility from the parents and the government. They face dangers of emotional, physical and sexual abuses and even death which is now becoming too many.
8 year-old girl; Asmau, has been reportedly killed by her abductors after spending 42 days in their den barely 48 hours when the news of gruesome killing of 5 year-old Hanifa went viral. These are the ones in the news. Many children are missing everywhere in the country as their parents are still hopeful they will return home one day because no one has called them to pay ransom.
According Asmau father, Alh Shuaibu Wa'alamu, she was kidnapped on 9th December 2021.
"After some days, the abductors began to call my number and demanded N15million. But we negotiated and I first gave them N2million.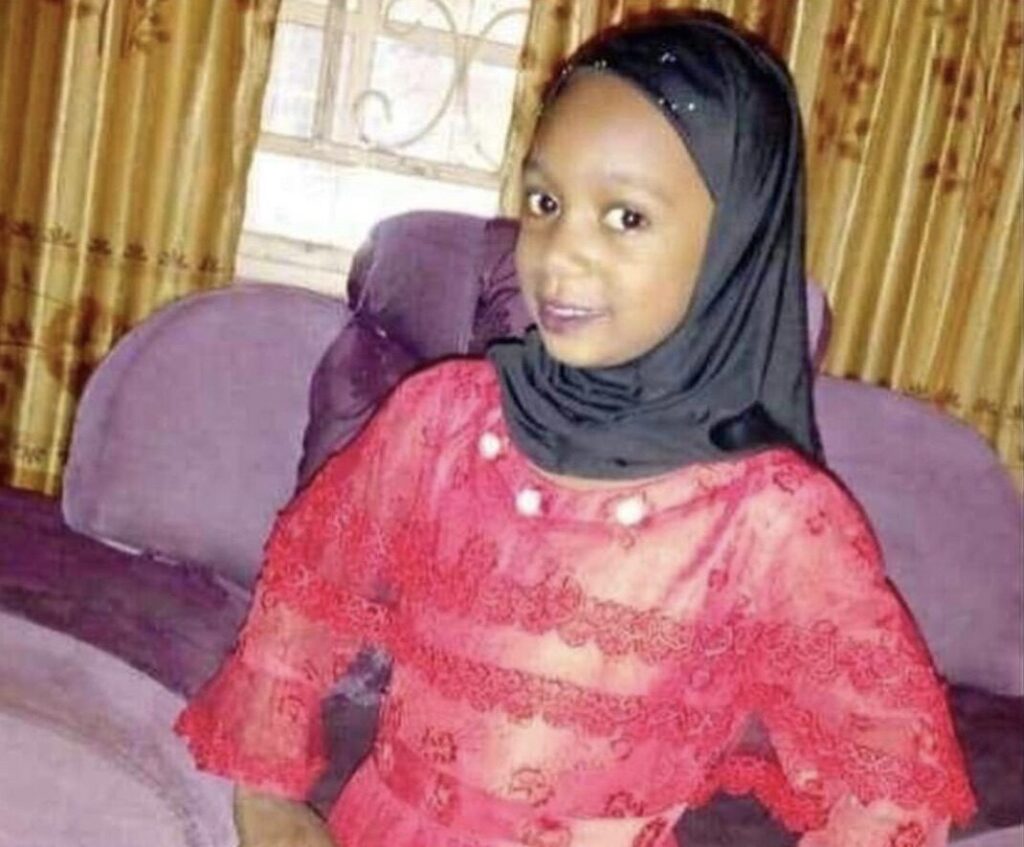 "They collected the money in Rigasa area of Kaduna. Later, they called me again and demanded another N1.045million as the only condition to release my daughter.
"I did not argue. But I gave the money to them," he stressed.
"However, after paying the ransom as demanded on the 19th of January, they called me to tell me they kill her and switch off the phone.
"You see since from the initial stage, I was following her abductors and doing their bidding because of the fear of losing her. Now, they have killed her.
"I know those who abducted her and killed her. They are around us. I have strong evidence. I have told the police. And they are on it. In fact, the suspects have been arrested," he declared.
As of the time of filing the report, the police have not confirmed the incident.
As parents, children safety and wellbeing cannot be compromised. Safeguarding is the duty of a person given the powers of responsibility for the child to take the necessary measures to protect the child.
Article 19 of the UN Convention on the Rights of the Child provides for the protection of children in and out of the home. It says government must make the rights of children real by ensuring that every child in their countries can enjoy all the rights in this Convention.
Article 6 of the United Nations Convention on the Rights of the Child guarantees to all of the world's children the right to life, survival and development. It stated that every child has the right to be alive. Parents and governments must make sure that children survive and develop in the best possible way.