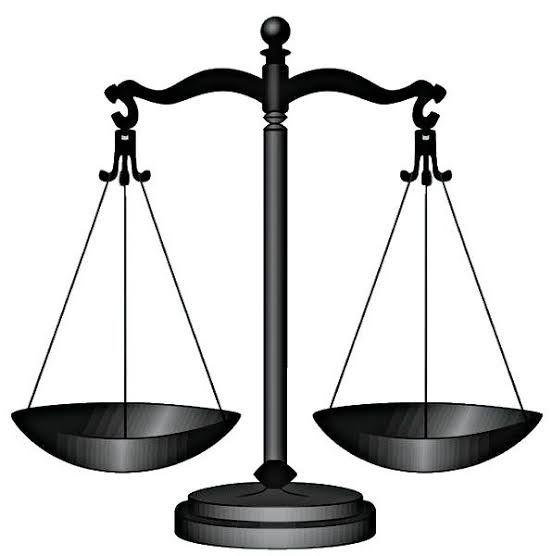 Peace Itong
A Kwara State High Court sitting in Ilorin has sentenced a 24-year-old undergraduate, Olumide Salau, to three months' community service over Internet fraud.
The Economic and Financial Crimes Commission had taken Salau before the court, presided over by Justice Sikiru Oyinloye, on one count of Internet fraud.
According to the EFCC, Salau (a.k.a Rick Freeman) between November 2017 and August 2018 at Ilorin, Kwara State, attempted to cheat by pretending to be one Rick Freeman, a white Caucasian with an email account,
salauolamide@gmail.com.
Delivering the judgement, Oyinloye said he found Salau guilty of the offence and ordered him to sweep the Tanke Road starting from GTB Junction to Abule Nla Furniture, University Road, Tanke, Ilorin, starting from September 7 to December 7, 2020.
Oyinloye said, "This honourable court sentences you, Salau Olumide, to pay a fine of N50,000; he's sentenced to perform community service by clearing and sweeping the road and drainage along the road leading to Tanke from GTB Junction through to the junction close to Abule Nla Furniture.
"The convict is to make himself available to the non-custodial service unit of the Nigerian Correctional Service, Madala, Ilorin, for proper profiling and documentation. Failure to do so will attract six months' imprisonment."
The prosecution said the offence of fraud was contrary to sections 95 and 321 of the Penal Code Law and punishable under Section 324 of the Penal Code Law.