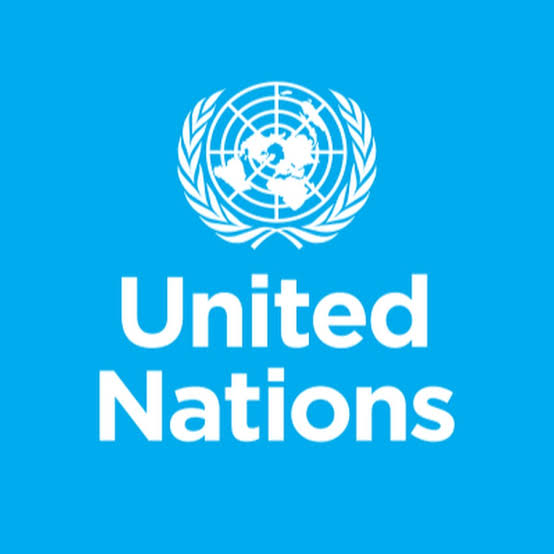 Peace Itong
The UN Resident and Humanitarian Coordinator, Edward Kallon, pointed out in a statement that as State Governments planned to re-open schools after the prolonged closure, building a resilient education system to withstand future shocks should be included in pandemic response plans.
He noted that prioritising safety in schools for educators and learners was an indication of the Government's commitment to protecting investments in the education sector and a validation of Nigeria's endorsement of the Safe Schools Declaration.
According to the statement, as the world marks the first-ever International day to protect education from attack, more than three million children in the conflict-affected states of Borno, Adamawa and Yobe in north-east Nigeria are in need of education-in-emergency support.
Kallon was quoted to have said, "Education is essential to helping crisis-affected communities in the North-East rebuild and recover. Attacks on schools are a direct attack on future generations.
"I call on all parties to the conflict to take all necessary measures to protect education and give learners a chance to build a brighter future. The protracted conflict in the North-East has had devastating impacts on education.
"From 2009 to December 2018, 611 teachers were killed and 910 schools damaged or destroyed. More than 1,500 schools were forced to close and some 4.2 million children in the North-East are at risk of missing out on an education".
The United Nations noted that hundreds of girls had been abducted from schools which were meant to be safe zones, adding that the attacks on schools, communities and education itself were tragic consequences of a protracted conflict that had left a generation of children traumatised.
UN Secretary-General, António Guterres, said that as the world fights to contain the COVID-19 pandemic, children and youth in conflict zones remained among the most vulnerable to its devastating impact, adding that measures must be put in place to ensure safety in school environment.
He said, "UN vehemently condemned any and all attacks on education, including abductions of school children, school-related gender-based violence, herders-farmers clashes, and repurposing of schools for use as isolation centres, IDP camps, markets or for military purposes.
"Our collective future as well as the achievements of all development goals depend on it. Safeguarding the right to education for all contributes to the achievement of sustainable development and nurtures the international community's decades-long gains towards peace, economic prosperity, and social inclusion worldwide."