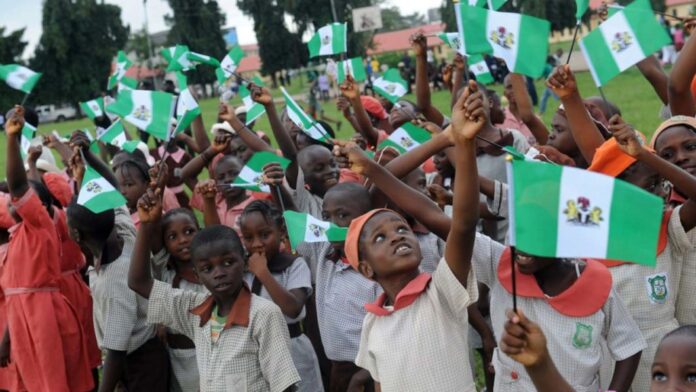 Teachers and parents have faulted a move by some state governments to reduce the number of school days in a week from five to three because of the high cost of living occasioned by the removal of subsidy on petrol, saying it would be counter productive in the end.
Through the National President of the National Parent Teacher Association of Nigeria, NAPTAN, Alhaji Haruna Danjuma, the association reacted to the decisions of Edo and Kwara states to reduce working days for civil servants to three in the face of the new dispensation of no subsidy for petrol.
The Edo State government, specifically on Friday, through the Head of Service, Anthony Okungbowa, said the reduced office workdays would not affect the productivity and efficiency of the service.
The Edo SUBEB Chairman, Mrs. Ozavize Salami, said the three-day work week would commence in the basic and junior secondary schools in Edo State on June 13, adding, "Mondays, Tuesdays and Wednesdays have been chosen to be the days for our children to go to school while the school will be closed for the other two days."
While the government might see the reduction in school days as a leeway out to curb the challenge of high cost of transport caused by removal of subsidy, Danjuma opined that it would be difficult for teachers to cover their syllabus within the time frame remaining..
Danjuma stated, "Since the main issue here is transport for teachers and students, the government should float a special transport service for teachers and students. If they can be taken to and fro schools at relatively cheaper rates, then, that is okay."
"If teachers are now compelled to compress their workloads into three school days, they will just be over burdened and the same goes for their students," he stated.