The Child Protection Network, CPN ,  a network of Non -Governmental Organizations and government agencies working together to prevent and respond to child related issues, has raised its concern on the continuous increase in the rate of out of school children, despite the increase in the domestication of Child Rights Act in almost all the states in Nigeria.
According to the National Coordinator of the Network, Mr Kunle Sanni, while responding to jounalists on the network's expectation from the incoming government of President-elect, Bola Ahmed Tinubu, said more children have become homeless and many continue to become victims of armed conflicts as cases of child abuse seems not to be decreasing going by the number of interventions and the countless number of cases the network handles daily.
Sanni however commended the out going President, Muhammadu Buhari for laying a solid foundation that is strategically needed for the promotion and protection of children in Nigeria.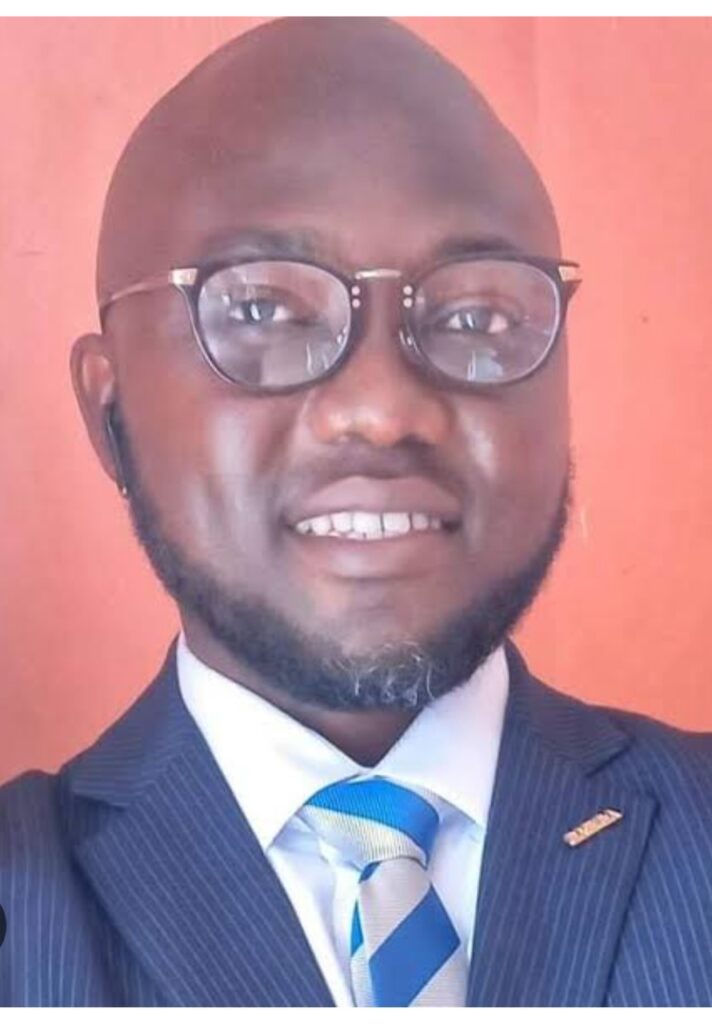 "As at 2015 when President Buhari came into power, only 23 states including Federal Capital City had domesticated the CRA with many northern states lagging behind.
"Three states (Kaduna, Enugu and Bayelsa states) domesticated the CRA during President Buhari's first tenure (2015 – 2019) thereby leaving behind 11 northern states: Kebbi, Kano, Katsina, Sokoto, Jigawa, Zamfara, Bauchi, Yobe, Gombe, Borno and Adamawa.
"With few days to the expiration of the present administration, Zamfara remains the only yet to domesticate CRA.
While we can say President Buhari has done well for child protection through the domestication of CRA, there has been poor funding in Child Protection. Federal government has not committed enough funds that can be used to put in place strategic measures and structures needed to keep children protected from abuse, exploitation and violence".
Mr Sanni however solicit from the in-coming government of President Tinubu to increase budgetary allocation for child protection. implement the National Social Protection Policy by creating more social protection programmes that helps families provide food, health care, shelter and other basic needs for their children.
Adding that the review of the existing Child Rights Act and strengthening the Child Rights Implementation Committee at National, State and Local levels as provided in the CRA would make a g impact in achieving child protection in Nigeria.
Established by UNICEF, CPN members carry out monitoring, documentation and reporting of child rights abuse cases.