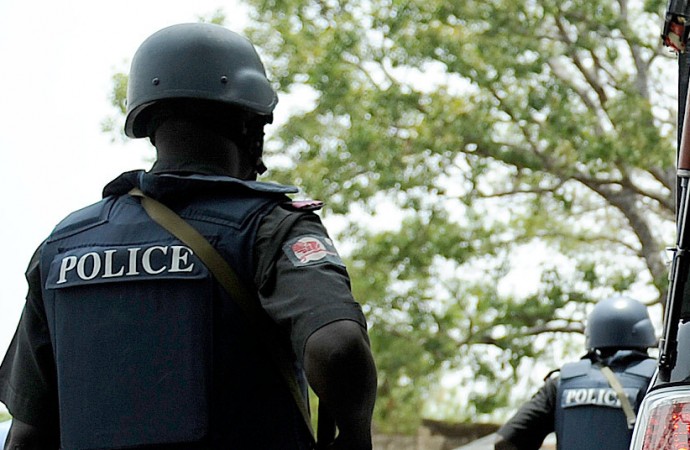 The Gombe State Commissioner of Police, Shehu Markudi talked tough on perpetrators who find pleasure in defiling minors in the state, even as he called stakeholders for an urgent need to curb the prevalence in the state.
The commissioner said during a media briefing on Wednesday, January 6, 2021 that seven cases of defilement have already been reported in the state this year.
"This particular menace is what is disturbing the generality of the people because most of the victims are minors; they are children of six years and below, and they are being exploited by unscrupulous elements who are adults. Their age ranges from 34 to 60, 70," he said.
The Commissioner said further that rape and other sex-related crimes received a great amount of national attention last year following a string of high-profile cases all over the country where 717 cases were reported between January and May.
Recall that in June 2020, all 36 state governors resolved to declare a state of emergency on rape and other gender-based violence against women and children.
The Inspector-General of Police, Mohammed Adamu, said Nigerians must unite in efforts to combat the scourge of sexual violence by reporting such incidents and cooperating with authorities to ensure perpetrators don't escape the law.
The Commissioner said 250 rape cases were recorded in Gombe throughout 2020, with suspects arraigned in court.
Findings in the 2014 National Survey carried out by the National Population Commission with the support of UNICEF, and the United States Centres for Disease Control and Prevention shows that there is a high prevalence of violence against children in Nigeria before the age of 18.
The Child Rights Act adopted by Nigeria in 2003 requires that the well-being of every child be respected and considered paramount and provides that anyone who has sexual intercourse with a child is liable to imprisonment for life upon conviction.