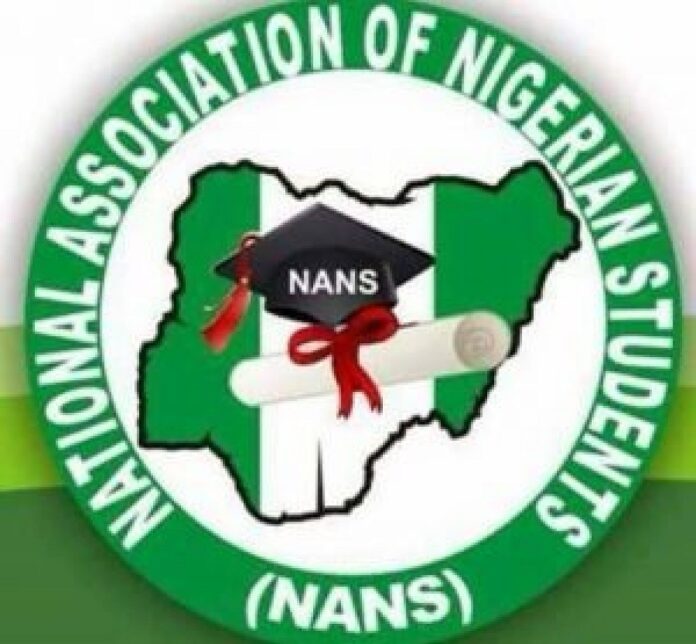 In order to avoid students getting more frustrated as a result of a long stay at home due to the outbreak of the COVID-19 pandemic, the National Association of Nigerian Students, NANS, has asked Federal Government to re-open schools.
Contained in a press statement, the Coordinator of NANS Zone D, South-West, Comrade Kappo Samuel Olawale, and the Public Relations Officer, Comrade Olatunji Nurudeen Solace, advised that schools can reopen with strict adherence to COVID-19 safety protocols.
Also contained in the press statement, NANS noted that the government should put appropriate measures in place to ensure that the country runs as seamlessly as possible.
"We understand the serious havoc the ravaging Coronavirus has wreaked. We are not unaware of the whooping sum of money the Federal Government has spent on the treatment of infected Nigerians.
"It's a clear fact that our economy has been greatly affected. Many Nigerians have been killed by the dreaded Coronavirus.
"We are all depressed considering the destruction caused by the pandemic. It's our hope that Coronavirus would be a thing of the past soon.
"While we applaud President Muhammadu Buhari-led Federal Government for constituting a dedicated and tireless Presidential Task Force on COVID-19, we also applaud some state governors for the re-opening of schools for students in final classes in secondary schools and technical colleges, and for reopening worship centers, market places, and shops.
"However, we are sad about seeing Nigerian students sleeping and waiting without going to school for academic activities. We have received enormous complaints from our colleagues.
"Some are considering staging massive protest against the government, while some are considering other means of tackling the government over the issue.
"There should be no reasons for school closure when other activities are ongoing. Federal Government can reopen school by ensuring social distancing, reduction of numbers of students that would attend class per lecture.
"Students can attend lectures in batches as it would be done to those in exit classes."