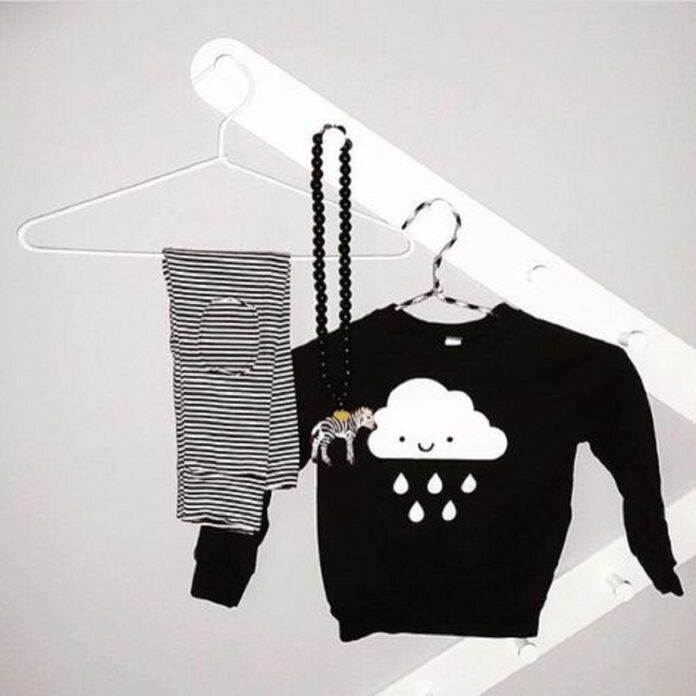 By Sherifat Lawal
In our world, kids command their own fashion and have unarguably become a force to be reckoned with.
Many kids want to follow the footsteps of the trendiest adults, they are the 'fashion-forward' kids.
However, dressing kids, especially the fashion-forward ones can be a little tricky. One must be careful to let the kid be a kid while at it.
Ranging from hairstyles to clothing, shoes, cosmetics, it must be put into consideration that the kid is only but a child and grown-ups' fashion can wait till they are actually grown.
Here are some tips to dress a modern-day fashionable kid
PICK CLOTHING SUITED FOR THE WEATHER
Wearing clothes for the wrong season could put the child at risk.
For instance, wearing a sweater when the weather is hot will make the child sweat a lot and can even get the child to develop heat rashes all over the body.
Wearing clothing suited for hot weather when the weather is actually cold can get the child to develop cold.
Therefore, a child should be dressed fashionably as suited by the weather.
HAVE THEM MAKE THEIR OWN CHOICES
Many kids begin to develop a sense of style at a very young age. Letting children make their choices help to sharpen their fashion instincts.
This does not necessarily mean that they are left alone, they still need assistance from the grown-ups.
Letting kids have a say in what they wear and the way they look can help to build the child's confidence.
LET THEM DRESS FOR COMFORT
One must not lose touch with the fact that a child will always be a child. Kids want to play, have fun, take a lick once a while, all of these; a child should be able to do without breaking a sweat.
Avoid clothing that will hinder the child from playing comfortably or using the potty by herself.
Also, ensure that the dress is such that the child can wear and pull off with little or no help at all.