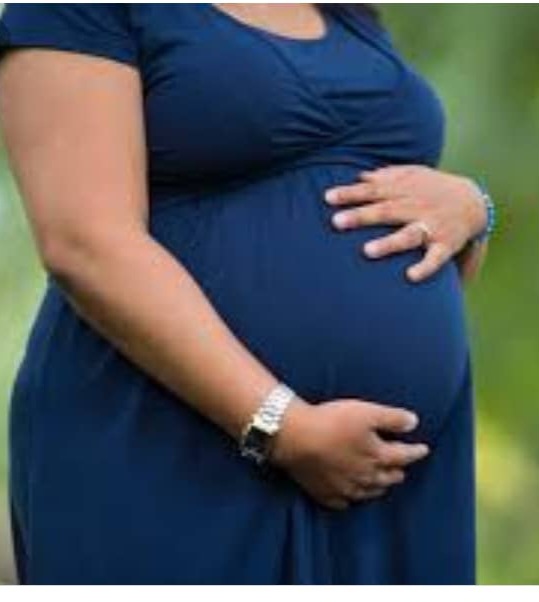 Pregnant women  have been strongly advised to seek prenatal care early at hospitals in Lagos State to ensure a smooth delivery and prevent complications.
Speaking at the 6th Annual Stakeholders Meeting of Amuwo-Odofin Maternal and Child Care Centre (AOMCC) and Child in Lagos, the Medical Director of the Maternal and Child Care Centre, emphasized the importance of early presentation for expectant mothers and their unborn babies.
He commended the state government for establishing maternal and child centers throughout the state but stressed the need for pregnant women to actually utilize these facilities.
"The government is currently offering free antenatal and delivery services in all its facilities to support pregnant women".
Dr. Alimat Usman, a pediatrician at the hospital, highlighted the misconceptions some pregnant women have about cesarean sections (CS) and urged them to consider the procedure if advised by medical professionals.
Usman said reasons for CS may include two previous CS, fibroid surgery, and the baby lying in a transverse position.
She cautioned relatives, particularly husbands, mothers of patients, and mothers-in-law, against discouraging women from carrying out CS if booked.
Also speaking, Service Improvement Officer, Service Charter Initiative, Lagos Ministry of Health (LSMOH), Mrs. Joan Oluyemi, said that late presentation and lack of information about pregnancy care are major challenges causing maternal mortality, emphasizing the need for early visits to healthcare providers.
"If a woman comes a day after she is supposed to have a CS, she is late; if she comes two days later, she's already too late". She posited.
Earlier, Mr. Valentine Buraimoh, Chairman, Amuwo Odofin Local Government decried lack of adequate information about things to do during pregnancy. He thereafter encouraged pregnant mothers to seek care at health facilities in the state.